Tom Williams is heading for Oldham
Date published: 02 February 2018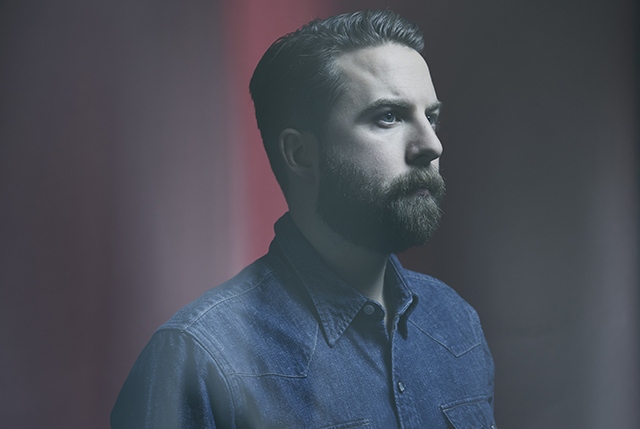 The much talked-about Tom Williams plays the Oldham Library next month.
Potential rock n roll superstar Tom Williams will drop in on Oldham during what promises to be a truly special UK tour throughout March.

Last year was definitely a career-defining one for Williams, the former front man of Adele support act, Tom Williams and The Boat.

Deciding to carve his own path as a solo artist, Williams has released his most successful album to date, All Change.

The record, a feast of rock and folk songs drenched in strings, has captivated key tastemakers and critics alike and has recently been announced as one of 6Music's Albums Of The Year.

The album took shape under unlikely circumstances.

In 2016, Williams was offered a prestigious week-long artist-in residence job at the music department of Leeds Beckett University.

He said he would do it if he was provided with a band – who turned out to be 19-year-old tech students.

Inspired, rejuvenated, and liberated from industry pressure, Williams entered a period of unparalleled creativity, with All Change as the end result.

In support of the album and recent accolades, he will embark on a six-date UK tour.

Williams will play the Oldham Library on March 16.

Tickets are available now.