Pete Wild would like to see more signings at Latics
Date published: 25 January 2019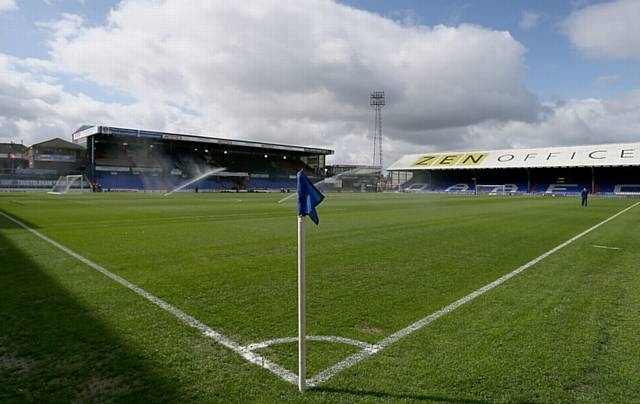 Could there be more incomings before transfer deadline day at Oldham?
In an ideal world, Oldham would not be finished in the transfer market this January.
But caretaker boss Pete Wild has admitted he does not know if there will be any more business done before the deadline at the end of January.
He said: "There's a couple of [transfers] we'd like to do.
"There's a couple of positions we'd like to strengthen in, but whether that will happen or not, I'm not sure.
"I need to sit down with the owners and see what they're thinking.
"But we're both clear in the areas we want to strengthen, but whether we do or not is a different matter."
Latics have brought in Mohamed Sylla, Sonhy Sefil, and Urko Vera already this month, but Wild wants to see more additions to his squad.
He added: "I don't want to give too much away, but defensively we'd like another body. We're working hard on that one.
"I'd like another creative midfielder, but whether we'll get that or not – it's more of a luxury.
"We feel like we're a little bit light in those two areas and they're more to add quality to what we've already got.
"It would give us more to think about and more balance to the side, should we get them two players."
Should there be no new permanent boss in charge by Thursday, Wild will be facing his first transfer deadline day as a manager.
He brushed off questions about whether he was prepared for what can be one of the most hectic days of the season.
"I've bought a yellow tie, if that's any good," he joked.
"On a more serious note, we've got two games before the transfer deadline day, so my thoughts are solely on Doncaster and then preparing for MK Dons, should I be in charge."