Former York captain looking to reboot his career at Roughyeds
Date published: 01 August 2019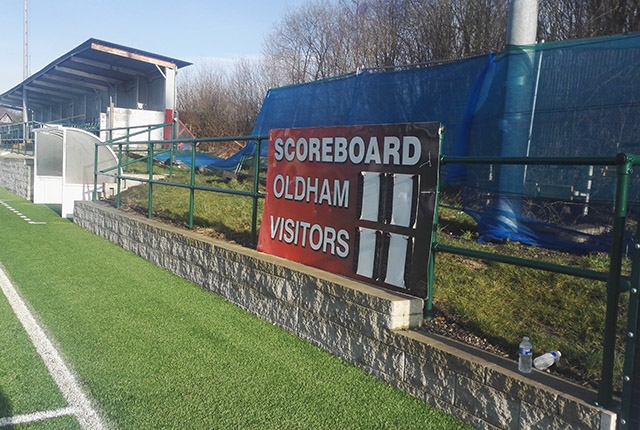 Ed Smith has spent two year out after a knee injury
Smith, a second-row forward who played nearly 130 games for the City Knights, has signed for Oldham to the end of the season with a view to agreeing a new deal next year.
The 26-year-old's career looked in jeopard after two operations to reconstruct his damaged knee.
It was after his day-job in banking took him from York to Manchester that Oldham showed an interest and offered to help him with rehab and physio.
Smith said: "I've been out of the game a long time and life hasn't been the same since. I can't wait to get back.
"Oldham have been very good to me. I've been there for several months and a few weeks ago I moved on from rehab and physio and started training flat out with the squad.
"I've come through well, I feel fine and I can't wait to start playing again."
Roughyeds head coach Scott Naylor added: "He had his second operation last November and he's been with us since January. He's worked extremely hard and he's now available to play.
"We've five crucial league games left and then the play-offs in all probability, so the timing of his all-clear is absolutely perfect for us.
"He's a good player, very experienced, and he's played at a good level. The next step for him is to regain his confidence and get back into the routine of training and playing, but he's determined he's going to do it."