'Ministers must act now to tackle homelessness'
Reporter: Iram Ramzan
Date published: 10 November 2016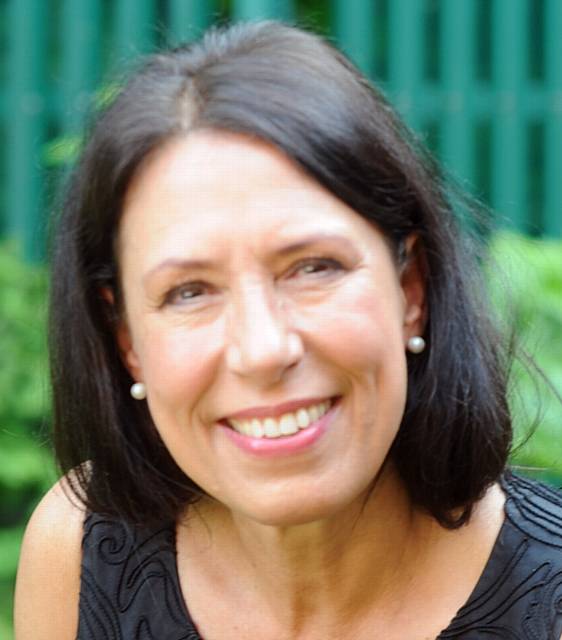 CONCERN . . . MP Debbie Abrahams
OLDHAM MP Debbie Abrahams is backing cross-party legislation to help reduce rising homelessness.

The Homelessness Reduction Bill aims to bring down high levels of homelessness by placing stronger duties on councils to help people who are homeless or threatened with homelessness at an earlier stage.

Labour supports the Bill but has warned that any new rules must be fully funded.

Mrs Abrahams, MP for Oldham East and Saddleworth and shadow work and pensions secretary, said: "It's alarming that across England, since 2010, the number of homeless people sleeping rough on the streets has doubled and headline or 'statutory' homelessness has increased by 44 per cent.

"Under the Labour government from 1997-2010, rough sleeping fell by 75 per cent and statutory homelessness was reduced by nearly two-thirds.

"Along with many other MPs I've been dealing with emergency homelessness cases where constituents have contacted us because they have nowhere to go.

"Government ministers must also act now to tackle the root causes of rising homelessness; build more affordable housing, act on private renting and re-think the crude cuts to housing benefit for the most vulnerable."

Oldham Foodbank manager Andrew Barr has brought to Mrs Abrahams' attention the work the charity has been doing with the rising number of homeless people.

Mr Barr said: "Even working people are struggling to pay rents and bills and keep a roof over their heads. I'm concerned that the official statistics aren't showing the true scale of the problem across the whole country."