MP labels social study 'vague'
Reporter: Iram Ramzan
Date published: 08 December 2016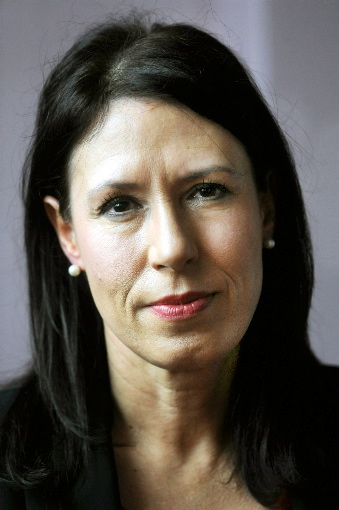 Debbie Abrahams MP
AN OLDHAM MP has criticised a report on community cohesion published earlier this week.

Debbie Abrahams, MP for Oldham East and Saddleworth, said while the Casey Review makes important points, some of the recommendations are too vague.

She said: "Inequalities in this country are getting worse. It's important to understand the causes and consequences of these inequalities, including tensions and lack of trust between communities.

"The Oldham Fairness Commission, which I established and chaired, looked in detail at local inequalities in education, income and employment, based on evidence. In contrast, the Casey report focuses on inequalities between white British heritage and Pakistani/Bangladeshi communities and while there are some important points, for example, the role of leadership in challenging discrimination, it also draws some questionable conclusions and makes a set of very vague recommendations.

"This is an important debate that needs to be conducted in a calm and measured way, and fundamentally, is based on evidence."

Dame Louise Casey's review into the integration of minorities was commissioned by former Prime Minister David Cameron as part of the government's efforts to tackle extremism.