Motion to exclude sex offenders
Reporter: Jacob Metcalf
Date published: 20 March 2017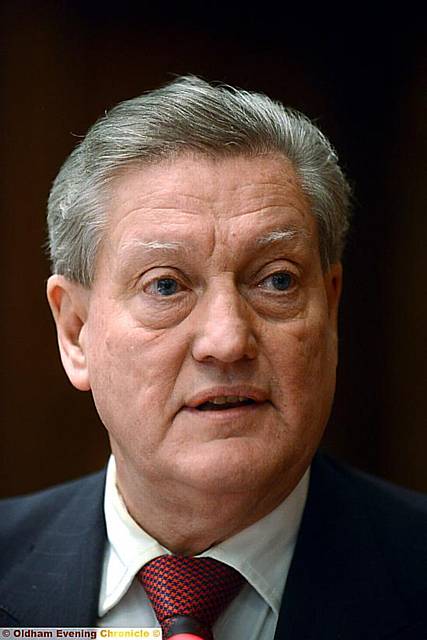 Mike Buckley
COUNCILLORS will be urged to a pass a motion which will ask the government to disqualify any member who is placed on the sex offenders register.

At a full council meeting next Wednesday, Council Leader Jean Stretton will propose a motion to ask the government to extend the 1972 Local Government Act to automatically disqualify councillors who after a conviction is placed on the sex offenders register.

Currently there is no legislative provision in place to disqualify a councillor who is placed on the register and the motion argues that being unable to exclude guilty members compromises the council's duty to maintain high standards of conduct by its members.

It argues that an individual placed on the sex offenders register cannot honestly represent a whole community when they have shown clear contempt towards the people they represent.

Furthermore, the motion said the nature of a council's work makes it unsuitable for a member on the sex offenders register to work as councillors work with children, adults in need of social care and adults with disabilities.

The motion, which will be seconded by Councillor Howard Sykes MBE, comes after Councillor Mike Buckley caused a rift in the Saddleworth Parish Council when he refused to step down after being placed on the sex offenders register. He was found guilty of downloading more than 300 indecent images of boys from a website in December 2015.

Despite being convicted, Mike Buckley refused to resign, much to the rage of other parish councillors who refused to attend meetings with him.

Debbie Abrahams, MP for Oldham East and Saddleworth, also wrote to the government to asking what action could be taken to remove a disgraced parish councillor from their seat. She described the situation as "standing in the way of the smooth running of the parish council's business".

A campaign saw over 200 local people showed their displeasure when they signed a petition urging Mike Buckley to quit.