Council demands land be given back
Reporter: Karen Doherty
Date published: 13 July 2017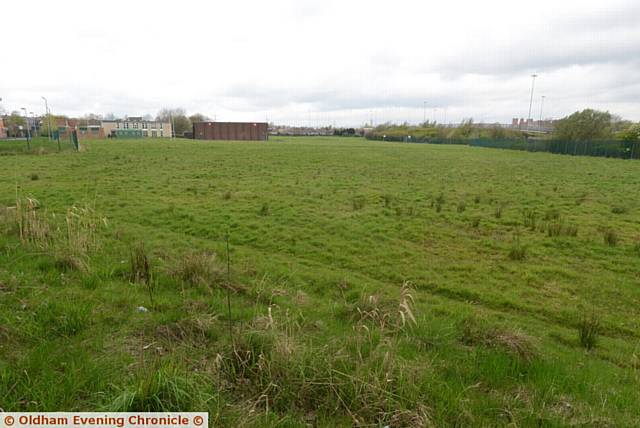 The site of the former South Chadderton School, now the Collective Spirit School..
THE council is demanding that it is given back the land which it was forced to hand over for the failed Collective Spirit Free School.

Oldham Council opposed the controversial school which opened in 2013 on part of the former South Chadderton School site in Butterworth Lane.

The land had been earmarked by the council for housing, but was told to give it to the group behind Collective Spirit by the Department for Education.

At the time the council estimated that the decision would leave it £4 million out of pocket.

The Department of Education has now decided to close the school this month after it was it was classed as failing and placed in special measures by the education watchdog Ofsted.

Former Oldham councillor Jo Fitzpatrick asked who would receive the profits if the land was now sold for housing.

Council Leader Jean Stretton confirmed that this would be decided by the Secretary of State for Education. But she added: "The land was handed to [Collective Spirit] by the secretary of state. In light of recent events, I am clear that that land should now be handed back to the council."