Toy boss excited by new products
Reporter: Martyn Torr
Date published: 19 January 2012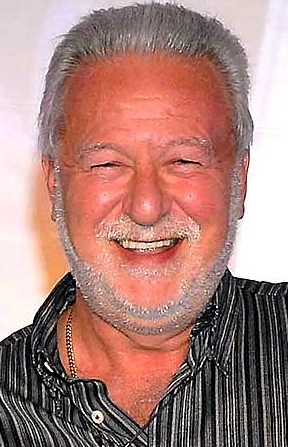 RICHARD KING: difficult to forecast
Character Group, the Oldham-based toy distributor, is hoping that what it describes as "exceptionally exciting new products" including a new toy category suited to the technological age, will boost the company's figures in the second half of the financial year.

Speaking at the group's annual meeting in London yesterday, chairman Richard King told shareholders: "It is well known Christmas trading was generally very difficult for all trading companies and presented many challenges."

The group, which has its national distribution hub and major subsidiary Toy Options Ltd at the Leesbrook Mill, Lees, took action in the first part of the financial year to ensure that stock levels were not excessive and reduced costs.

Mr King said the group's key brands held up well with no substantial casualties, adding: "This is encouraging when compared with the market as a whole. Around 60 per cent of group sales derive from own-developed and branded products and this has helped Character Group maintain its position as one of the UK's leading toy companies."

He believes that complexity surrounding a possible disruption to trade by the events leading up to both the Diamond Jubilee and the Olympics make it more difficult than normal to forecast.

Mr King added: "Some new and exceptionally exciting new-product introductions, which are to be launched to the trade at next week's International Toy Fair at Olympia, will add both store presence as well as substantial sales and may even create a new toy category.

"While the results for the current financial year rely heavily on July and August sales, we are confident that our new introductions should enable us to meet our forecasts for the year as a whole."

He predicted sales would be flat in the second half of the financial year, leaving Character Group on course to hit City sales targets for a £10 million fall in sales to £85 million in the year to the end of August. Profits are expected to be flat at £9 million.