Drug-death soldier 'fighting demons'
Date published: 02 September 2015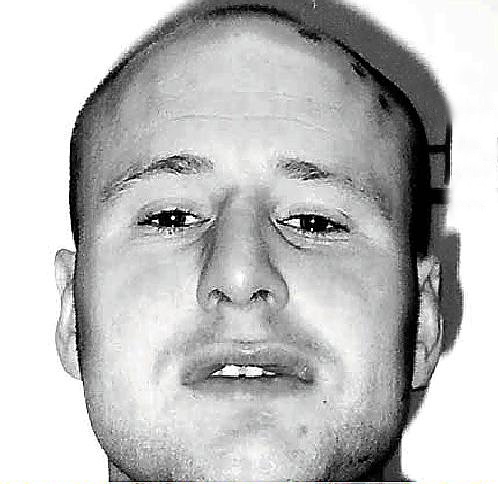 Michael Chadwick
A former soldier traumatised by his Army service died of a heroin overdose, an inquest heard.

Michael Chadwick (45) of Francis Street, Derker was once barred from every pub in the borough after a string of violent and alcohol-related offences. He was found dead at a friend's flat in Henshaw Street in April.

The inquest at Heywood yesterday heard that after serving in the King's Regiment in Northern Ireland in the 1990s, Mr Chadwick returned a changed man. His sister, Yvonne Robinson, told the court "He was fighting demons."

Mr Chadwick left the Army and worked as a scaffolder and shopfitter for four years until arthritis forced him into unemployment. He began drinking heavily and became known to police after a string of violent offences. In 2002 he was served an Asbo, banning him from all Oldham pubs for five years, and three years a second order banned him from causing trouble anywhere in England and Wales for 10 years.

By 2005 he had turned to heroin, and a post-mortem showed his death was the result of hyperventilation triggered by the heroin, cocaine, alcohol and morphine in his system.

Coroner Matthew Cox concluded Mr Chadwick's death was alcohol and drug related: "This was a self-induced accidental overdose. The deceased did not intend the consequences," he said.