BREAKING: Man suffers stab wounds in Royton Park
Date published: 19 February 2018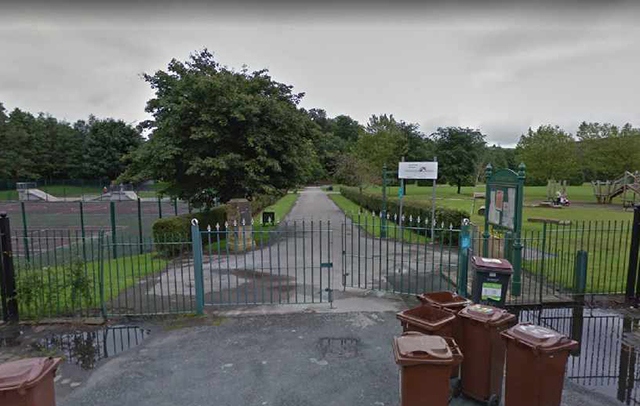 Royton Park Picture courtesy of Google Street View
A man was rushed to hospital suffering from multiple stab wounds after being attacked in Royton Park.
Officers were called to the park after reports that a man had been stabbed on Sunday evening.
It's believed to have happened at around 7.10pm, with the victim being taken to hospital in a 'serious condition'.
An 18-year old man has been arrested on suspicion of assault.
Police have confirmed they are investigating the incident and are appealing for witnesses to it to come forward.
Anyone with information about what happened can contact police on 101, quoting incident number 1915 of 18th February.