Survey reveals Oldham workers' pay is above regional average
Date published: 26 February 2018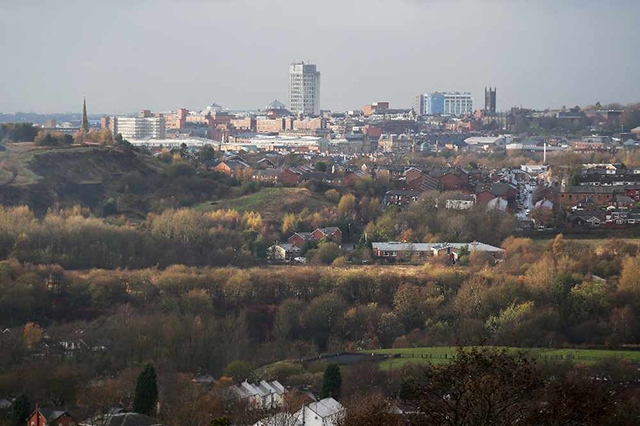 Oldham pay is said to be bucking the regional trend
The amount Oldham workers are paid is above the regional average according to a new salary survey.
In total 54 businesses were surveyed by Croner Reward in the North West and asked to provide data on 2,636 job roles, which employ 143,317 employees.
The survey found that people in management roles in Oldham were paid £42,417, compared to a North-West average of £37,187 and an overall national average of £37,080.
The same survey also looked at workers in clerical roles and found the average pay in Oldham was £20,987compared to a North-West average of £20,420 and a national average of £20,264.
Croner Reward manager Suzanne Tanser, said: "The latest pay and benefits survey results show that pay in the North West is higher than the national average.
"Basic pay for people working in management roles went up by 2.1% on average, compared to a 4% rise for people working in clerical jobs.
"The feedback we received also shows that the average earnings per week for people in manufacturing roles in the North West is £421, while earnings per hour is £11.19. Their average earnings per week have gone up by 2.2% and the hourly rate by 2.6%."
Croner Reward is one of the most accurate and knowledgeable benchmarking resources in the UK, which employers can utilise to set their pay and benefits packages to help them retain and recruit the best talent.