Further Council job cuts could be on the cards
Date published: 26 February 2018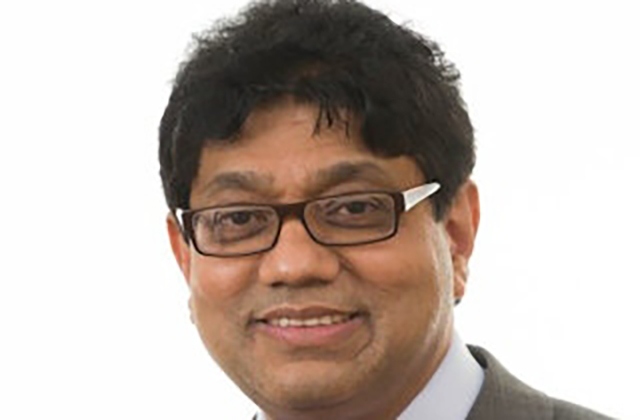 Deputy leader of Oldham Council, Cllr Abdul Jabbar
The Chronicle has learnt that Oldham Council are planning further cuts to their workforce ahead of more funding being taken away from the local authority by ministers in Westminster.
According to the council, since 2009, they have seen more than £200million stripped from their budget, causing services to be scaled back and some even stopped all together.
Now, the latest round of funding cuts could have an even deeper impact on some of the services people in the town rely on.
"When you have a staffing reduction year after year after year after year the accumulative impact of that is going to be huge, and unless this is addressed in terms of giving us new funding things can't carry on," said Cllr Abdul Jabbar, deputy leader of Oldham Council.
"There might be service failures which we don't want."
Cllr Jabbar confirmed they are planning a number of things in order to save money and raise further funds, including increasing their share of the council tax.
Another option is to reduce the number of people who work for them. This is something they have done in the past and it's understood they are set to do the same in the upcoming year.
Councillor Jabbar claims they are hoping the job losses won't come as a result of making people redundant. though:.
He added: "I'm hoping that those posts will be managed through what we called 're-deployment' rather than any compulsory redundancies being made.
"What is really important is for Government to recognise that the money they have giving us is not enough to provide the services."
Cllr Jabbar claims since 2009 the council has seen its workforce reduced by around a third as a result of the cuts in central government funding and they are expecting to lose another 18.1 full time equivalent jobs between 2018-2019.
Proposals which would see cuts in the number of people working for Oldham Council, along with other measures, including spending around £7million of the authorities reserves and increasing their share of the council tax in order to balance the books, are due to go before the full council on Wednesday (February 28) for their approval.
It is understood they are expected to be passed.