Heywood man wanted by police
Date published: 13 March 2018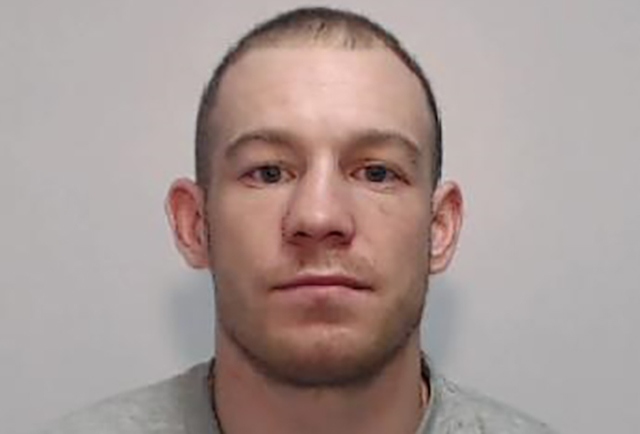 Darryl Worral is wanted by police
A Heywood man is wanted by officers in connection with several burglaries, at least one of which took place in Chadderton.

Darryl Worral (aged 30), who was last known to be living in Heywood, is being hunted by police.

It is believed he knows he is wanted and is actively avoiding arrest.

The incidents Worral is wanted in connection with include an aggravated burglary at a pub on Peel Lane in Heywood on February 11, 2018, and a residential burglary on January 15, 2018, in Chadderton.

Anyone who recognises Worral, or has information about his whereabouts, is urged to call police on 101.