Police probe over contact with Oldham murder victim
Date published: 13 April 2018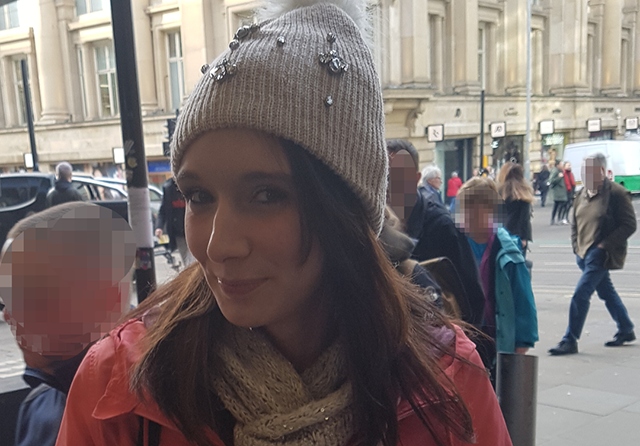 Danielle Richardson. Picture courtesy of Greater Manchester Police
Greater Manchester Police are to be investigated by the Independent Office for Police Conduct over what contact they had prior to the death of an Oldham woman in February 2018.
Inspectors received a referral from GMP after they found Danielle Richardson's body in a flat in Ancoats on the morning of February 13.
Police officers responded to reports of a man who had been seen jumping from a second storey apartment. Michael Marler, aged 37, has since been charged with Miss Richardson's murder.

GMP referred the incident to the IOPC because of the direct contact they had had with Miss Richardson, who was from the Oldham area, since March 2016.
IOPC said their investigation will focus on the nature of that contact.

IOPC Regional Director Amanda Rowe said: "Firstly I'd like extend my sympathies to Miss Richardson's family and friends who I know must be going through a very difficult time. We have already made contact with her family and will be providing them with regular updates throughout our investigation.

"When the police have had recent contact with someone who dies in such circumstances, it is automatically referred to us by the force. Our focus is purely on the police's contact with Miss Richardson over the two-year period before she died, not the circumstances of her death.

"It's vital for public confidence that we investigate this fully, but it is not necessarily an indication that the police could have done anything to prevent Miss Richardson's death. We have already started to analyse evidence provided by the police and all officers and staff involved are being treated as witnesses."