Oldham braced for its first blast of wintery weather
Date published: 19 November 2018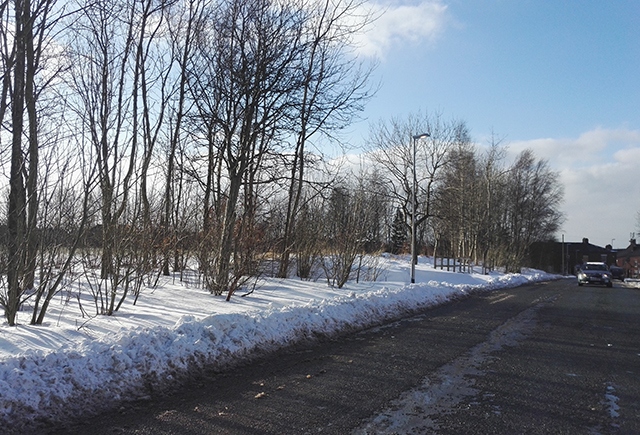 Wintery weather on its way
Forecasters are warning southern winds are going to be replaced by cold easterly blasts bringing with them much colder temperatures from this week as the milder weather is replaced.
Will Lang, Chief Meteorologist at the Met Office, said: "Temperatures so far this month have been very mild, with some places last week seeing highs of 16 or 17 Celsius. However, from Monday 19th November temperatures will fall markedly as easterly winds bring much colder air across the country, limiting temperatures by day to between 6 and 9 Celsius.
"It's certainly going to feel noticeably colder – especially in the east with the keen easterly breeze - however it won't be out of the ordinary for the time of year."
According to the Met Office, temperatures aren't due to reach ten degrees this week, with Wednesday expected to be the coldest with a top temperature of just four degrees Celsius.
Chief Meteorologist, Will Lang gave us an idea of what sort of weather we could expect, adding: "Although many places will be dry, some rain showers are possible for eastern parts of England, Scotland and Northern Ireland, becoming more frequent by mid-week.
"At the moment there is little signal for significant wintry conditions, with any snow most likely across higher ground in Scotland and northern England. Temperatures will fall close to or below freezing for many, with frosts increasingly likely through the week.
"At the moment, it looks like the cold spell will last until at least the end of next week and possibly into the start of December.
"There are some signs we may see snowfall to lower levels by then, although it is too early to say with confidence."