Oldham charity challenges homeless figures
Reporter: Carl Hartley
Date published: 01 February 2019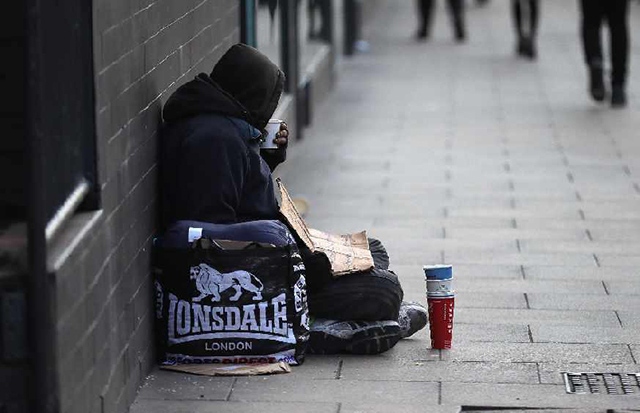 Homelessness is a huge issue in many of Greater Manchester's towns
An Oldham charity is urging the local authority to work with them to get a more accurate figure on the number of people who are homeless in the town.
It follows Government figures released by the Greater Manchester Combined Authority (yesterday) reporting that Oldham has the lowest number of people sleeping rough in the region.
According to the official Government numbers there are only two people in Oldham without a roof over their head.
These figures are now being challenged by the UK Education and Faith Foundation (UKEFF), which has told the Oldham Chronicle that five and a half thousand people use their service every year.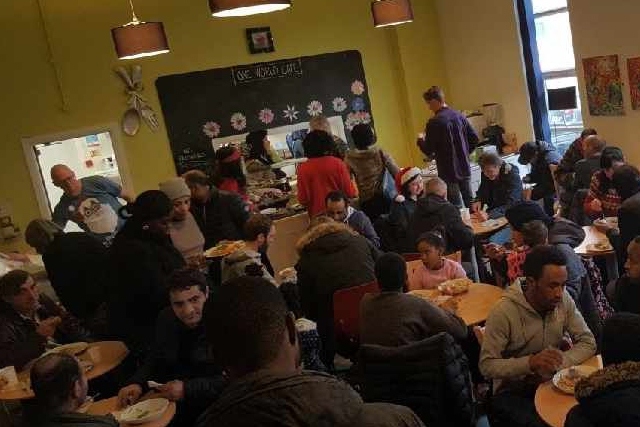 UKEFF was set up four and a half years ago and work with other organisations in the town to run food hubs from The Unitarian Chapel on King Street. Last year they dished out 81,757 meals to those in need.

The co-founder Nasim Ashraf thinks these figures are misleading the public: "Around 1250 people in Oldham are living below the poverty line and around 400 people are homeless officially classed as having no fixed aboard. If there is only two homeless people in the town, then why are both the temporary night shelters here over subscribed."
Mr Ashraf says the discrepency in the official figures from the Government and what he claims are the actual numbers comes down to the way the data is collected:

"Their (Government) figures are collected by picking a day between 5pm and 7pm and spending 2 hours trying to find rough sleepers. It relys on them actually finding homeless people in that time. It isn't a true reflection. We are here all the time and see those without a home all the time. This is why we need the autorities to work with grassroots charities to really understand what the situation is actually like."
He now wants the local authorities to work more closely with organisations like his to understand the full scale of the issue and help find a solution.