Tributes paid to former Oldham Evening Chronicle editor
Date published: 04 February 2019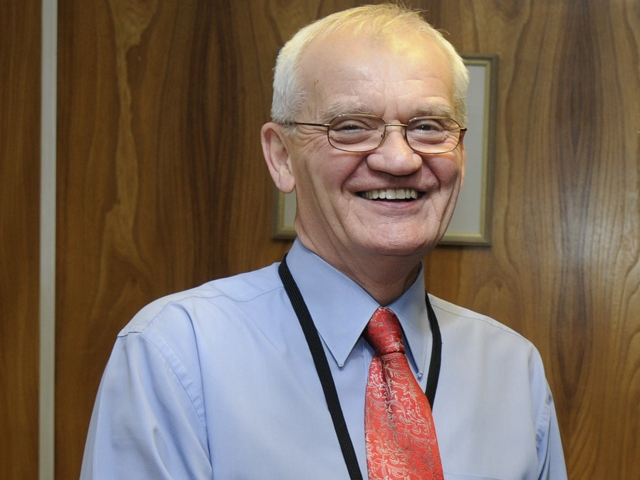 Jim Williams
Former Oldham Evening Chronicle Editor Jim Williams has died at the age of 75.
Mr Williams spent 45 years in the Oldham newsroom, before retiring in 2010.
Jim joined the Chronicle as a sports reporter from the Ashton Reporter in 1965, before becoming Oldham Athletic reporter in 1968.
Those were the days when the paper had a Green Final on Saturday night, but Jim admitted that his relationship with Latics did not always run smoothly and quipped: "I had more bans than the register office."
Promotion to news editor and deputy editor followed before Jim took over the editor's chair in 2000, where he became notorious for acid-tongued sketches of council meetings.
Veteran Councillor John Battye remembers them well: "From Latics reporter to setting the scene at Oldham Council meetings, his reports were always sprinkled with great wit and insight.
"Councillors couldn't wait to see the next night's Chronicle to see if Jim had given them a mention - even if it was a dressing down!
"Jim was a true professional who left an unparalled legacy of reports and editorial comment on local life and events in and around Oldham."
And Philip Hirst, former chairman of Chronicle publishers Hirst, Kidd and Rennie, added: "In Jim we had a fine writer and reporter, one of the best. No one who is a journalist can receive a higher accolade than that. "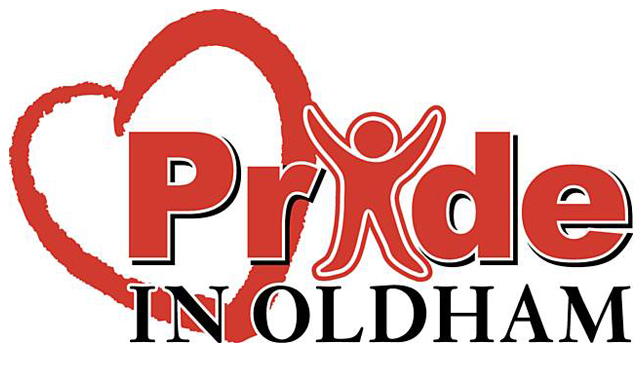 One of Jim's finest achievements was in establishing the Pride In Oldham Awards in the wake of the Oldham riots in 2001. Speaking at his retirement in 2010, Jim said "I am enormously proud of launching the Pride in Oldham awards.
"I think it came at the right time, it showed the amazing variety of Oldham's people.
"Another thing I am proud of are my attacks on the British National Party in the newspaper for which I was described on their website as 'lying beast Williams'.
"I regard that as something I should wear as a badge of honour."
Oldham MP Jim McMahon has paid tribute to the former editor: "Jim was a decent man, with Oldham in his blood.
"With his team he chartered the everyday history of our borough with politicians kept on their toes, not least of all with his editorial and letters page.
"He was a true public servant and he will be missed."
Dave Whalley, who took over from Jim in 2010 told the Chronicle, "Jim always wanted the very best for Oldham and its people and he was very proud to be part of the independent voice of the borough that fought for improvement.
"He was a real professional and will be remembered fondly by all those who knew him - especially the many journalists who benefited from his wisdom and guidance."
Matt Ramsbottom, current owner of the Oldham Evening Chronicle said: "I was never lucky enough to meet Jim personally, but I'll forever be grateful to a strong and successful editor, with a passion for Oldham.
"The foundations that were built by journalists like Jim mean that the Oldham Evening Chronicle continues to prosper as the primary source of news in the town."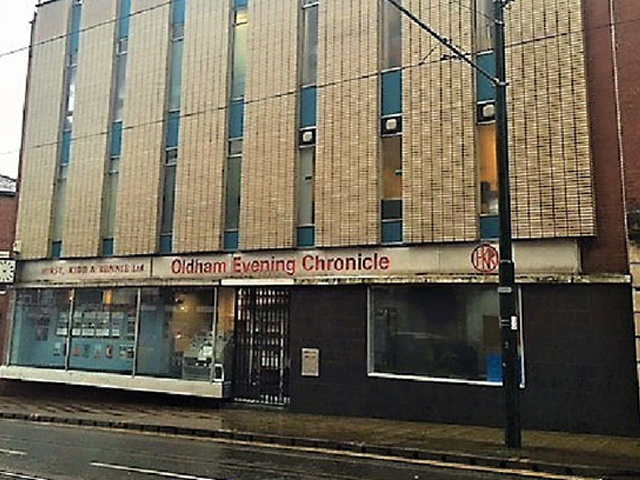 In retirement, Jim kept up with current affairs and was also an avid reader of historical fiction books.
He would be seen daily setting out from his home in Uppermill onto the hills of Saddleworth, walking boots on, rucksack over his shoulder containing his packed lunch and flask.
He also did voluntary work with the Canal and River Trust and the RSPB and his retirement gift when he left the Chronicle was gardening equipment which he put to good use on an allotment - going on to to receive a merit award in 2015.
Jim was out walking only days before contracting pneumonia. He died on Friday (February 1) in the Royal Oldham Hospital with his wife Karen and daughter Jane at his bedside.
His son Adam died in 1993 following a brain tumour.