European funding to help Oldham residents back into work
Date published: 14 February 2019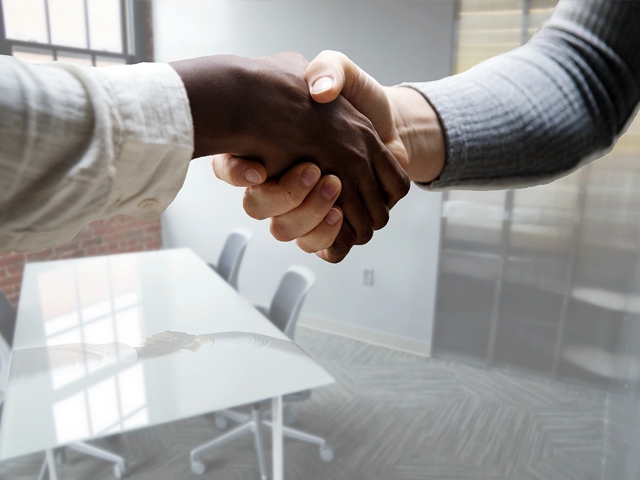 Nearly three-quarters of a million pounds will be spent to help people back into work in Oldham
Almost three-quarters of a million pounds will be spent to help unemployed people in Oldham get back into work.
The money has been provided by the European Social Fund to the borough's council to give those looking for work essential knowledge and skills.
The Get Oldham Working teams will be delivering the programme, following the £722,000 funding.
The scheme is open to anyone in the town who is over the age of 19 and currently unemployed.
It's designed to provide support through different routes for them to move forward – including work, further education, and apprenticeships.
The funds have come from the Education and Skills Funding Agency – as part of £9.9million given to Greater Manchester residents between April 2019 and July 2021.
Councillor Shaid Mushtaq, Cabinet Member for Employment and Skills, said: "We're pleased to have been chosen to deliver the Skills Support for Unemployed programme and our Get Oldham Working Team have done a good job in bidding for and securing the funding.
"This programme will have a positive impact on the individuals who sign up as we'll be looking to make sure they have the skills to fill any roles that come up, which will also help boost the local economy.
"We'll be providing access to a full range of skills support, work experience, and also help about breaking down any barriers that are stopping them getting back into work.
"Over the last five years our Get Oldham Working Team has helped create more than 9,200 work related opportunities for residents thanks to our links with employers and this funding will help us continue that work."
You can get more information by emailing employability@oldham.gov.uk or calling 0161 770 4674.