Advice for pet owners ahead of record temperatures bank holiday
Date published: 25 August 2019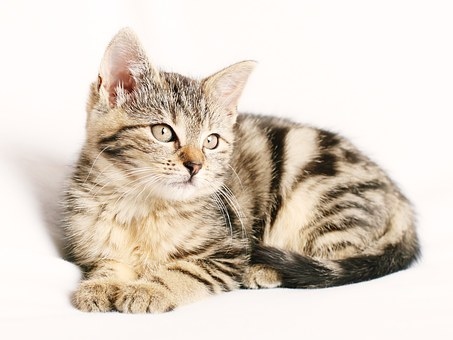 Temperatures could reach 33 degrees celsius
As forcecasters predict Oldham, Rochdale and Tameside could see temperatures soar to 33 degrees celsius this bank holiday weekend.
Hot, or even warm, weather can be very harmful to the UK's pet population and even be fatal in some cases.
Vets are offering advice on how to best prevent heatstroke and what problems they need to be aware of in the hotter weather.
Dr Huw Stacey, director of clinical services at Vets4Pets, said, "In warm weather UK pets will be at higher risk of suffering from heatstroke, so owners need to take the necessary precautions to help keep their pets as cool as possible.
"Every year, pets suffer or even die when their owners make the mistake of leaving them inside a parked car, even if it is just for a few minutes.
"Whilst many owners will already know to never leave their pets in a car on a warm day, not everyone is aware that conservatories and caravans can be equally as dangerous.
"Cars, conservatories and caravans all act as a sun trap, and even if it feels relatively mild outside, temperatures inside can soar between 38 and 50 degrees in minutes.
"Being subjected to these kinds of temperatures can not only lead to heatstroke, but can also cause fatal brain or organ damage. A mortality rate of 50% has been reported if temperatures reach 65 degrees, which can easily happen in a car or conservatory on a hot day."
High temperatures can also make roads and pavements dangerous for pets, particularly for those with sensitive paws and pads.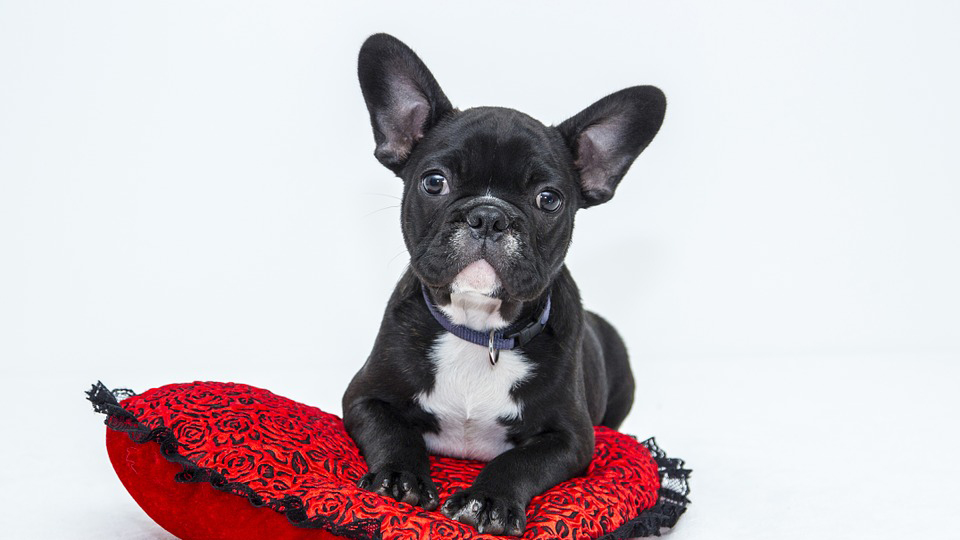 He added, "The surface of roads and pavements can become far too hot for pets' paws and pads and can cause burns, blisters and permanent scarring after just one minute of contact," added Dr Stacey.
"Keeping pets in shaded areas and walking dogs at cooler times of the day can help avoid burnt paws.
"Smaller pets, including rabbits, guinea pigs and hamsters, can also suffer from heatstroke if they are exposed to direct sunlight for extended periods of time.
"To help keep them cool, it is always best to move their cages or hutches into shaded areas of the garden or into a cool area of the house, garage or shed.
"Dehydration from excessive panting can be a contributor to heatstroke, but can also cause serious problems on its own. The signs of dehydration are sunken eyes, little or no urination and dry, sticky gums; eventually dehydration can lead to collapse and kidney failure.
"All pets should also always have a supply of fresh water, whether that is in the garden, on holiday, or in the car. This will decrease their chances of becoming dehydrated or suffering from heatstroke.
"It's also important to remember that cats are notoriously fussy about where they drink, tending to prefer drinking outdoors, and so might not be able to find enough water outside during the hot weather.
"Therefore, it's important to make sure your cat has access to a water bowl outside, particularly if you've noticed they aren't drinking indoors.
"With the upcoming heatwave in the UK, heatstroke is a real cause for concern for pets, and owners need to know what symptoms to look out for.
"Heavy panting, excessive drooling, reddened gums, lethargy, drowsiness, lack of coordination, vomiting and collapse are all signs of heatstroke, and if a pet is displaying these symptoms, owners should move them to a cool area and call their local vet immediately."
The Bank Holiday weekend sees many pet owners taking trips around the UK, but the warmer weather and long journeys with pets, need planning in advance.
"Before you travel anywhere, abroad or in the UK, you need to pack your pet's essential documentation, have the local vet's details for wherever you are staying, check your pet is microchipped and their vaccinations and treatments are up-to-date," added Dr Stacey.
"If you are travelling in a car with your pet, putting them in a crate is usually the safest option, but owners need to make regular stops so their pet can stretch or go to the toilet and have a drink of water.
"Summer is a great time to enjoy holidays and fun outdoor activities with pets. Our simple guide is designed to help owners enjoy the best summer possible with a happy and healthy pet."
---
Do you have a story for us? Want to tell us about something going on in and around Oldham? Let us know by emailing news@oldham-chronicle.co.uk , calling our Oldham-based newsroom on 0161 633 2121 , tweeting us @oldhamchronicle or messaging us through our Facebook page. All contact will be treated in confidence.