'Only 40 percent of OAFC fans will buy a new season ticket' - say protest group.
Date published: 19 November 2019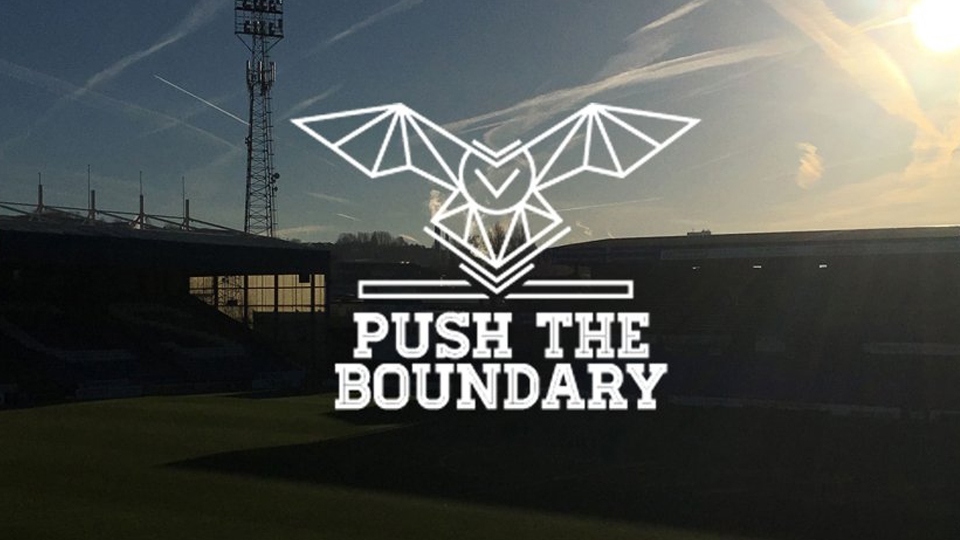 Push the Boundary
Only 40 percent of current Oldham Athletic fans say they're going to renew their season tickets for next year, according to a new survey.
That's according to fans protest group Push The Boundary who say more than 650 people responded to their requests about what changes, if any, they'd like to see at the club.
They're concerned about the club's future and say their biggest concern is the club being relegated from League Two.
A spokesman for Push The Boundary said: "These results are clearly very worrying and to know that only 40% of our current season ticket holders would definitely renew for the 2021/22 season is a scary statistic, for an already cash strapped club, currently residing near the foot of the football league."
The survey was compiled by Push The Boundary to give fans a way to report anonymously on what they think of the current plight of the Club and the major issues it faces.
They thought it would provide feedback on ways the club might want to improve. They've written to Oldham Athletic again, with the results of the survey.
Push The Boundary states: "Some supporters do not attend home games at present, some are boycotting and some have lost interest.
"All of these people, are every bit as important as the current supporters who attend all matches and we believe that this is a key area of concern that should be shared with supporters and the Club."
The survey also found the 3 key areas of concern which scored highest and were voted for by fans, were:
Sporting Director - 67%
The Board – 66%
The Chairman – 65%
The protest group are now saying that supporters deserve a full and public response to the results provided by 5pm on Monday 25th November.