Saddleworth Parish Councillors quit less than a year after historic wins
Reporter: Ken Bennett
Date published: 12 February 2020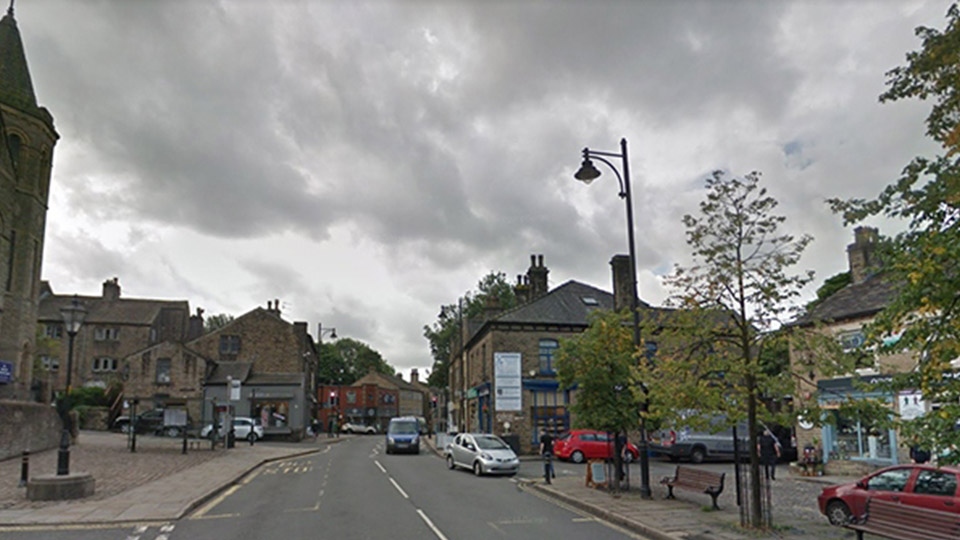 Uppermill
Two Saddleworth parish councillors have resigned less than a year after claiming historic wins for a new party which they are now winding up.
Carl Roberts and Duncan Goodman marked the launch of Saddleworth First party in last May's elections by taking seats in the Springhead Higher Ward.
But today, Jamie Curley, chair of Saddleworth Parish Council, said:"I was surprised and disappointed to receive two letters from Cllrs Goodman and Roberts advising the Parish Council they were both resigning with immediate effect and winding up Saddleworth First as a party.
"I had hoped they would bring a fresh perspective on issues and would be able to make valuable contributions to the debates and issues facing Saddleworth.
"Unfortunately people's circumstances change and for both of them they felt unable to give the time necessary to the Council.
"As a result two 'casual vacancies' have been advertised through the legal channels of OMBC and we are now waiting to see if residents of Springhead Higher Ward requests a by-election.
"A by-election would though cost the Council in excess of £5000.
"The notices posted advise there is a 14 day window for this to happen and if not then the matter will revert to the Parish Council and co-opted members will be put forward as determined by the standing orders.
"This would usually mean the party of the former councillors would be able to nominate replacements as has happened previously," he explained.
"However as this cannot happen in this instance it now means that candidates who were on the ballot paper at the last election will be approached.
"The notices are currently up in the notice boards in Springhead and have been published by OMBC legal department in the appropriate places," he added.
Mr Roberts said: "Recently the condition of my mother, who began suffering from onset dementia, has become markedly more severe.
I have had to cut-out all other distractions for the foreseeable future, which unfortunately included my role as Councillor which I found both enjoyable and interesting.
"I wish all my fellow ex-councillors the best of wishes, in particular Councillor John Hudson OBE, who has deservedly been recognised for his incredible dedication, devotion and service to the people of Saddleworth."
Duncan Goodman said: "The main reason was the lack of time I had to devote to the role. I recently went back into full time work after being retired three years.
"Also with Carl having to spend more time with his mother it seemed better to let others get involved as we would struggle as a two-man party to make any significant impact.
"Hopefully the more fully-resourced 'Proud of ..... party' will be able to make an impact at borough level."
The Saddleworth First party name has still to be officially de-registered with the Electoral Commission.
Former Independent councillor and parish council chair, Robert Knotts, who stood for the Conservatives in May's elections, and Labour's John Battye were the next two candidates following the successes for the Saddleworth First pair.
Mr Roberts topped the poll with 243 votes, Mr Goodman claimed 163, Robert Knotts 145, John Battye 119, Stephen Barrow (Liberal Democrats) 108, Michael Scholes (Liberal Democrats) 70.
The Saddleworth Yorkshire and Proud Party was officially registered on November 16, 2018 before changing its name in March 2019.
Mr Roberts also stood for Saddleworth North in the 2019 Oldham Council elections finishing second to George Hulme.
---
Do you have a story for us? Want to tell us about something going on in and around Oldham? Let us know by emailing news@oldham-chronicle.co.uk , calling our Oldham-based newsroom on 0161 633 2121 , tweeting us @oldhamchronicle or messaging us through our Facebook page. All contact will be treated in confidence.