Oldham doctor warns 'Energy hikes could store up deaths this and next winter'.
Date published: 19 January 2022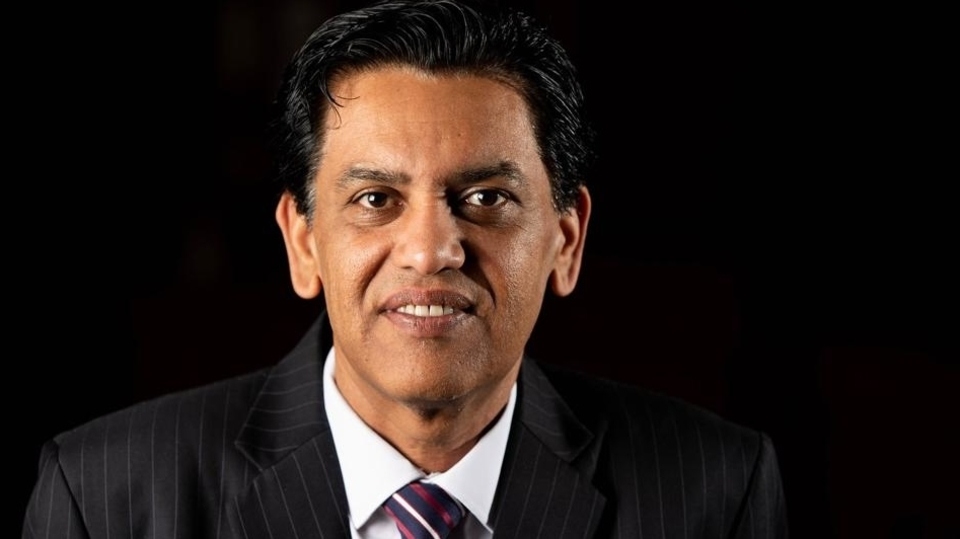 Dr Zahid Chauhan OBE
A nationally recognised Oldham doctor, is warning that the soaring rise in energy bills could have catastrophic health consequences this winter and next, resulting in more deaths.
There's been a damning prognosis from Dr Zahid Chauhan OBE, a national health campaigner, who says that spending half of your income on energy alone, could result in starvation for some cash-strapped families (1).
Dr Chauhan, the first GP on the planet to administer COVID-19 vaccines to the homeless said: "If this sounds like something from the pages of Oliver Twist, then be aware.
"Low temperatures in the home can lead to conditions such as frostbite and can cause arteries to tighten, restricting oxygen to the heart and causing cardiac arrest.
"Genuinely, I am deeply concerned that some will think the prospect of facing a dangerously damp and cold room will be a risk worth taking if it means they can then feed their kids."
Dr Chauhan has campaigned for many years to get rough sleepers warmth and shelter and beat fuel poverty for the poorest.
But he now believes that these kinds of problems could be coming to millions more – and he doesn't think that one-off fuel payments and other proposed government hand-outs go anywhere near what is required to heat homes and keep families safe.
He said: "My work with street sleepers has taken me to temporary accommodation where those on the cusp of homelessness exist and conditions are simply appalling.
"I have seen a family sleeping in a tent because the damp in their room was so bad. Freezing homes, full of humidity, are perfect conditions for deadly ill-health and will be coming to homes across the country."
Amongst the conditions exacerbated by cold are:
• Heart attacks
• Strokes – since even the slightest drop in body temperature can cause one
• Deadly asthma attacks if cold air prompts the condition
• A flare-up of gastroenteritis
• Crippling arthritis
• Hypothermia and frostbite
• A worsening of seasonal flu
The solution to fuel poverty is stronger government intervention, claims Dr Chauhan.
"If Boris Johnson is worried about the cost of supporting low-income families, then he should know that crisis-hit hospitals and surgeries will bear the brunt of this.
"We will be the ones treating ever-more patients hit by cold and possibly even malnutrition.
"Boris Johnson's government needs to look at the issue of energy internationally so that sustainable warmth is available to all.
"Nationally, he should bring rogue fuel companies to book and prevent a double-whammy of increased bills from happening in the already difficult economic circumstances of 2022."
The NHS recommends that rooms should be kept "at a reasonable temperature". More vulnerable people should set the temperature to no less than 18 degrees. See How to stay well in winter - NHS (www.nhs.uk)
(1) Energy price rise could 'devastate' poorest families – analysis | The National
---
Do you have a story for us? Want to tell us about something going on in and around Oldham? Let us know by emailing news@oldham-chronicle.co.uk , calling our Oldham-based newsroom on 0161 633 2121 , tweeting us @oldhamchronicle or messaging us through our Facebook page. All contact will be treated in confidence.