GM Clean Air Zone branded a 'tax on the poor'
Date published: 28 January 2022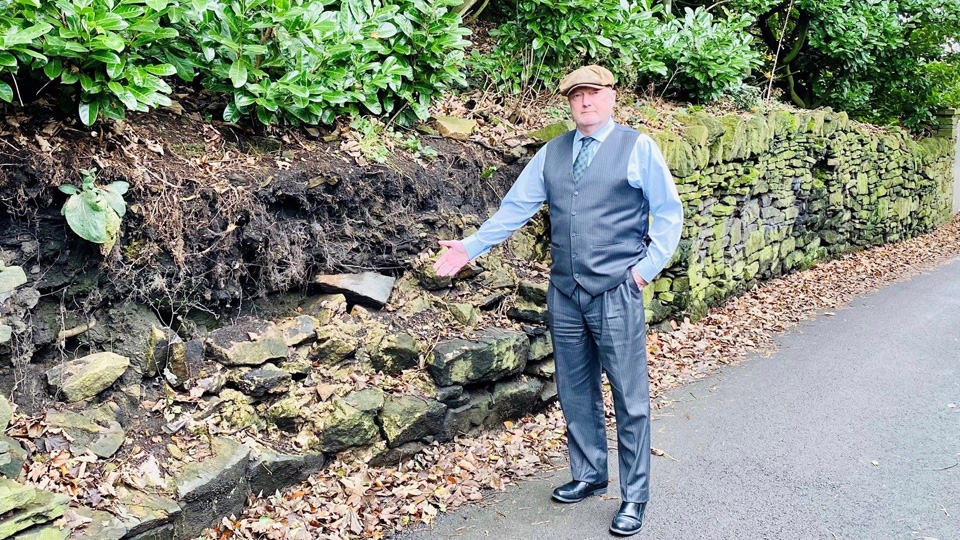 Paul Errock
The proposed Greater Manchester Clean Air Zone (CAZ) has been dubbed a 'tax on the poor' by the leader of the Proud of Oldham and Saddleworth party and should be scrapped .
Paul Errock - who last year offered to apply to replace Carolyn Wilkins as Chief Executive of Oldham Council - said the plans simply did not make sense.
"POAS readily accepts that the issue of clean air is imperative for own generation, our children, grandchildren, and generations to come. But taxing the air that we breathe and telling us it's to save the planet does not sound like a cohesive strategy."
Errock points out that no areas in Oldham breach national standards on air quality. The current air quality rating for the town is 'Low'.
"In addition to the low ratings, each vehicle has passed an MOT which ensures emissions are within permissible guidelines. And each vehicle pays road tax - which accounts for 51p in each litre.
"Trees, however, absorb carbon dioxide and breathe out oxygen, yet we have this ludicrous policy of the Greater Manchester Spatial Framework version two, which is going to see over thirteen thousand houses built in the Oldham borough.
"This is going to be devastating to our local wildlife habitat, countryside, open space and greenbelt, and could easily be avoided by our planning department simply being instructed to accept planning on Brownfield only."
Errock suggests that there are mills in Oldham that would be 'ideal' for conversion into family apartments, with underground off-road parking.
"Oldham Council compulsory purchased the biggest available housing stock in Oldham in the ward of St James's – re-built a fraction of the homes and tripled the price.
"Why knock them down if we had not the funds to replace them? It makes no sense."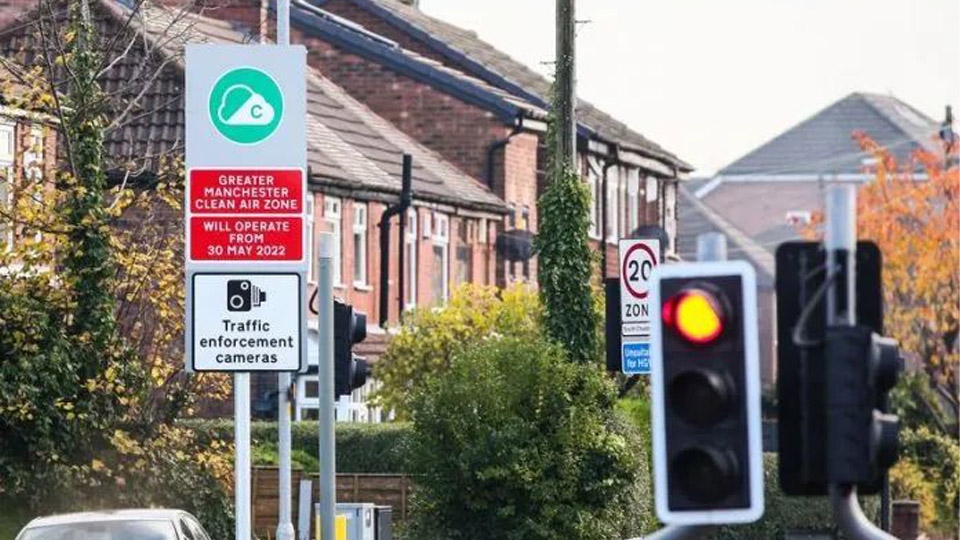 Errock suggests that turning attention to China would be a better strategy. China are the world's biggest polluter with 10,065 million tons of CO2 released, almost 30% of the world's carbon dioxide emissions. The UK produces 1% of global CO2 emissions.
"China did not even bother to turn up to the clean air summit in Glasgow recently. To me, it seems they have zero intention of doing anything at all about it. They simply flood our country with cheap goods because they care nothing of the pollution they create.
"Taxing people in Oldham is going to make an impact akin to throwing a pebble into an Ocean.
"If we really wanted to make a difference, we need to boycott Chinese Goods, or put a tax on them equivalent to what is attempting to be raised by taxing our vehicles here in Oldham."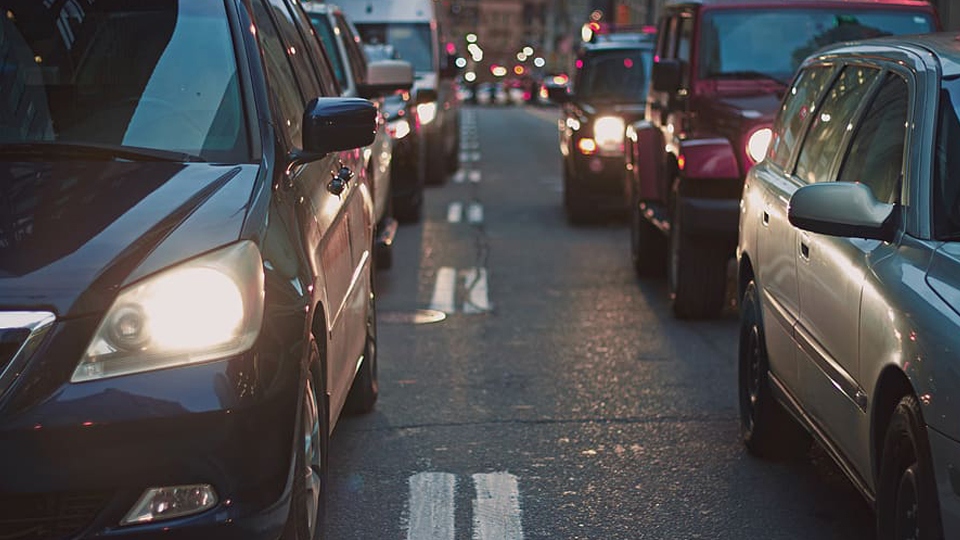 Errock suggests the charges on larger vehicles will clearly increase the costs of distribution and those costs will be passed onto consumers.
"This tax is a tax on the poor. It will affect the poorest in our Borough the hardest. Every store in every ward is stocked with goods delivered in vans or wagons, the net effect of this tax will be and increase in the cost of all goods.
"This at a time when inflation is about to reach 6% +.
"It makes less and less sense the more and more you look at it.
"What are they going to do with the money they raise on the CAZ to make our air quality better?"
The party leader says there are alternative ways to help improve clean air in Greater Manchester, including taxing Chinese imports; scrapping the replacement for the Greater Manchester Spatial Framework; and investing funds into environmentally friendly projects, rather than the CAZ.
Plans for a Clean Air Zone across the city region from May would see the most polluting lorries, buses and coaches charged £60 a day to drive into or around Greater Manchester.
The second phase, due a year later, would charge non-compliant vans £10 a day and taxis and private hire vehicles £7.50.
---
Do you have a story for us? Want to tell us about something going on in and around Oldham? Let us know by emailing news@oldham-chronicle.co.uk , calling our Oldham-based newsroom on 0161 633 2121 , tweeting us @oldhamchronicle or messaging us through our Facebook page. All contact will be treated in confidence.