Former Oldham gas engineer Jaden prepares to put transitioning centre stage
Date published: 12 June 2023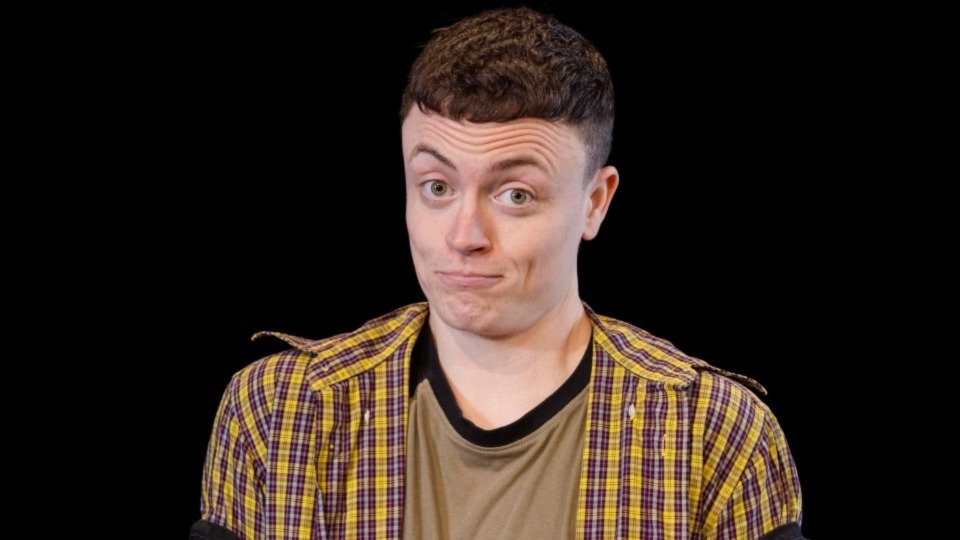 Jaden Adams grew up on a council estate in Oldham
A transgender man from Oldham is set to tour the country in a show that shines a light on working class trans lives.
Jaden Adams grew up on a council estate in Oldham and worked as a gas engineer and plumber.
Once a promising drama student at Manchester College, he felt something just wasn't right playing female roles.
Unaware of his body dysphoria, he convinced himself he just needed a "proper" job and dropped out.
But it wasn't until he was 25 that Jaden recognised he was not just uncomfortable with playing a woman on the stage, but also in the rest of his life, and that he was in fact a transgender man.
The revelation finally gave Jaden a sense of peace and coming home.
Jaden is now three years into his transition, which he has funded himself due to lengthy waiting lists for NHS support.
And with Jaden feeling comfortable in his own body for the first time brought a new level of confidence he could only dream of, he realised the acting bug had never left him.
But with a shortage of opportunities for trans male actors, he once again had to take things into his own hands and create his own role.
Jaden's solo show, called Transparency, plays in Manchester and Salford this July as part of Greater Manchester Fringe Festival, before heading down to London and then on a national tour.
In the show, written by Jaden with support from writer Mary Cooper and director Francesca Murray Fuentes, Jaden plays Jack, a 23-year-old forklift driver.
A misunderstanding leads his mum to discover he is trans before he is ready to come out.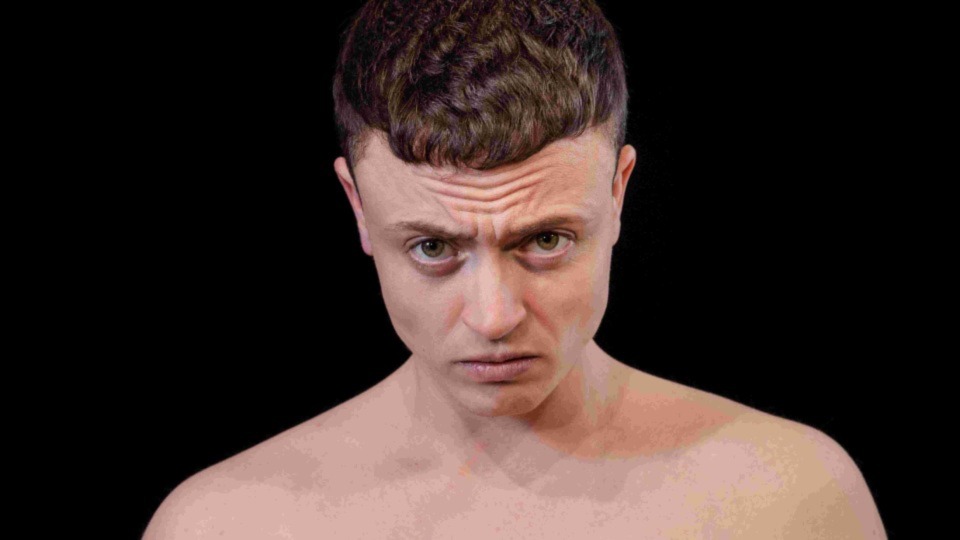 The fallout initially blows the family apart and leaves Jack struggling to navigate other aspects of his life.
During the performance, Jaden also takes on the roles of three family members and a work colleague, two of whom are male and two female.
He said: "Transparency is about what it is like to be northern, working class and trans.
"It uses radical honesty and emotive content to explore family dynamics, romantic relationships and what it means to be a man.
"The characters are based on people I have met, but transparency is not biographical.
"Although there are some cross overs from my life experience, the story isn't directly my story, but a kind of composite of trans experiences.
"But everything that Jack has to deal with in the show - the misgendering, the transphobic slurs, coming out at work in a very traditionally male environment, and constant intrusive questioning - that's all my lived experience."
Jaden is keen to stress that the struggles his character Jack has with his family do not reflect his own experience.
"My coming out did initially cause a few waves in the family. We've had to adjust together and have difficult conversations," he said, "and things are getting much better.
"My parents are looking forward to coming to see the show."
Transparency is at 53two, Manchester on Friday, July 7 and Salford Arts Theatre on Saturday, July 8 (part of Greater Manchester Fringe Festival), before a UK tour starting in September.
---
Do you have a story for us? Want to tell us about something going on in and around Oldham? Let us know by emailing news@oldham-chronicle.co.uk , calling our Oldham-based newsroom on 0161 633 2121 , tweeting us @oldhamchronicle or messaging us through our Facebook page. All contact will be treated in confidence.