Local news most trusted source, new research reveals
Date published: 01 March 2018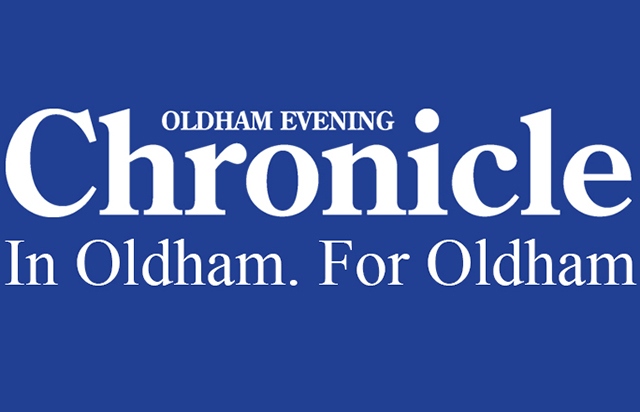 Catch up with the news on the Chronicle website
Local news is considered three times more trustworthy than social media as a source of local news and information, new research has revealed.
A YouGov poll saw 74% of respondents agree that they trusted the news and information in their local news - compared with social media at just 22%.
A total of 2,131 people took part in the survey, which was conducted at the beginning of February.
Justin Marshall, associate director for YouGov's digital, media and technology sector, said: "As shown in the data from this research, trust in social media as a source of news is particularly low, followed by general internet searches, whereas trust in established news brands is far greater."
Craig Nayman, chairman of regional press industry marketing body Local Media Works, said: "In the current climate, trust is at a premium and advertisers large and small must recognise the clear advantages of partnering with local media in order to communicate with their audiences in a safe, trusted, and highly effective environment."