Oldham-based catering equipment supplier backing National Pizza Awards
Date published: 19 July 2019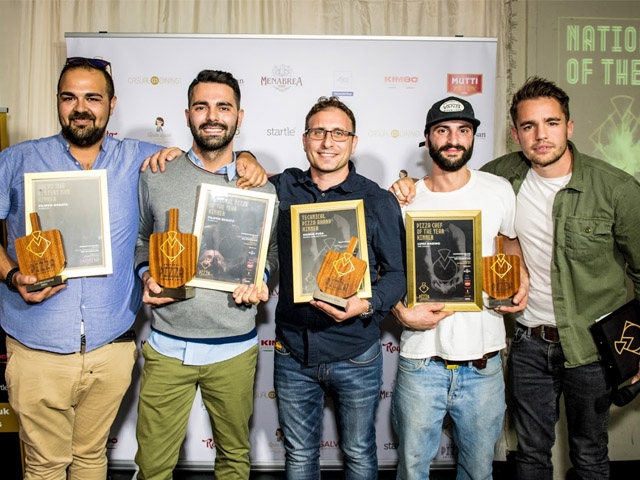 LLK is backing the National Pizza Awards
Oldham based catering equipment supplier, Linda Lewis Kitchens, are delighted to announce that they will once again be sponsoring this year's National Pizza Awards on Thursday 7 November.
This competitive event is held annually at the Iron Works in Islington, London and is the place to be for chefs to showcase their pizza talents.
This is the second time that LLK have sponsored the awards and are looking forward to once again being part of such a coveted event.
This year LLK are asking their network of dealers to encourage their customers to apply for the awards with them being in the chance not only to be named 'Pizza Chef of the Year' but to also to win a £1,000 prize.
There is also awards for those who win the Technical Round and a prize for the 'Pizza of the Year'.
The event is open for operations of all sizes, including grab and go outlets and national pizza chains making it the perfect place to showcase their pizza making abilities.
Last year's awards saw 16 specially selected pizza chefs from up and down the country compete in a live cook off, comprising of several rounds including a technical and speciality round cooked on one of LLK's Cuppone Donatello + Pizza ovens.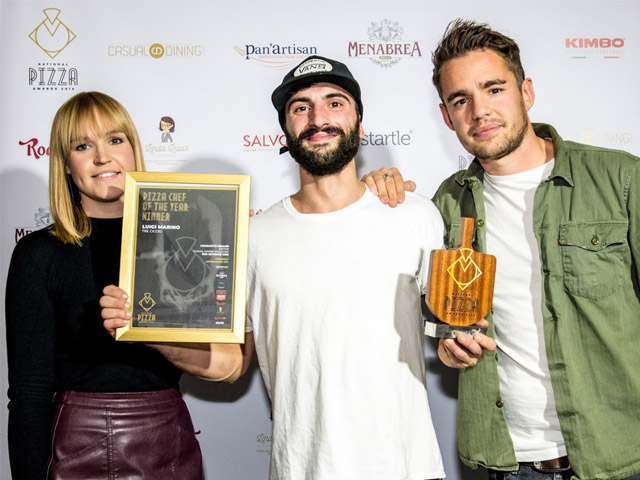 This year, as part of LLK's sponsorship, they will be providing the event with two Cuppone Donatello +'s for competitors to cook on.
This oven has been specifically selected by LLK's Development Chef, Fabio, due to its quick heat up times, eco-friendliness and the ability for operators to control the elements, meaning they can easily cook their pizzas to perfection.
Along with supplying ovens for the event, LLK's Development Chef, Fabio will also be joining an expert panel of judges.
The pizzas will be judged on how the pizza base is made, flavour profile, how well the pizza is cooked, aesthetic and presentation, texture, quality and consistency aswell as choice and use of ingredients.
Last year, competitors from all over the UK went head to head to proove they are the best showcasing some incredible pizzas and toppings with one competitor shaving over a £1,000 worth of truffle on top to impress the judges.
Once judges have made their decision on who will be named Chef of the Year and Pizza of the Year, guests are invited back to the Iron Works for the coveted awards ceremony.
Team LLK will be taking centre stage at the evening event, showcasing and cooking on a range of equipment including the showstopping Cuppone Giotto Pizza Oven and industry favourite, The Cuppone Heated Press.
Development Chef, Fabio will also be serving up a range of pizzas for the evenings special guests.
Marketing and Events Manager, Grace Carr said: "The National Pizza Awards is an event that we look forward to every year.
"This event gives us the opportunity to see for ourselves all the fabulous pizzas which are being made within our industry.
"There is always someone pushing the boundaries for what we usually would expect from a pizza and its great to see how it the industry is evolving year on year. It would be great to see more of our customers especially from Oldham and Manchester competing this year and highly encourage them to enter."