Five lucky Selby Avenue residents are feeling just grand!
Date published: 20 February 2018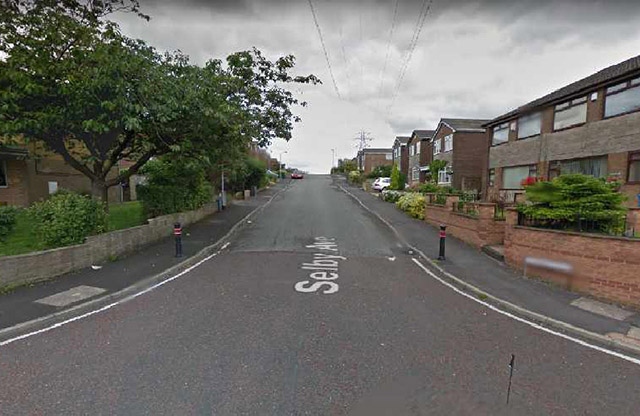 Selby Avenue in Chadderton Picture courtesy of Google Street View
A winning Chadderton postcode has landed five lucky neighbours a £1,000 cash prize each with People's Postcode Lottery.
The Selby Avenue residents, who all play with the postcode OL9 0PU, scooped the Daily Prize today (Tuesday, February 20).
People's Postcode Lottery Ambassador, Danyl Johnson, sends his congratulations.
He said: "Congratulations to our lucky winners in Chadderton – I hope they enjoy spending their win.
"If you would like to be in with a chance of receiving an amazing prize then sign up to play with your postcode today."
A minimum of 32% of ticket sales goes directly to charities and players of People's Postcode Lottery have raised £272 million to date for 4,000 good causes across Great Britain and internationally.
A local cause near the winner that has received funding is Westwood & Coldhurst Women's Association, which was awarded £20,000 last year to teach women textile skills and help them into employment.
For more information on People's Postcode Lottery, please visit www.postcodelottery.co.uk