'Come Dine With Me' scouting for local contestants
Date published: 23 February 2018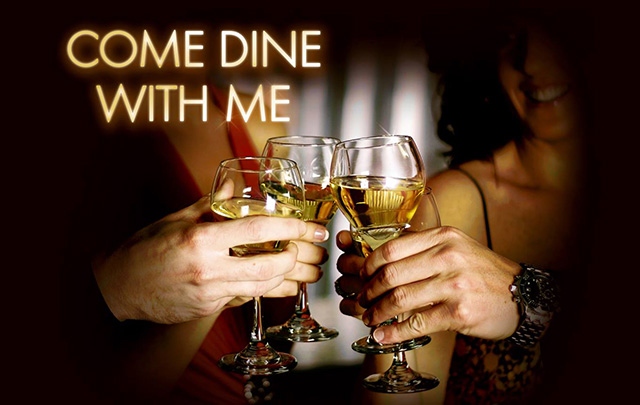 Come Dine With Me is one of the most popular shows on Channel 4
Do you reckon you can whip up a food frenzy and host a dinner party like no other?
Channel 4 favourite Come Dine With Me has been on our TV screens for a remarkable 13 years, and now producers are on the lookout for contestants for the new series - and they want to hear from Oldhamers.
You might be a perfect party host, or merely a budding chef for now.
Alternatively, you might be a fame hungry reality TV wannabe with appalling culinary skills.
Either way, if you fancy yourself as the next star of Come Dine With Me, this is your chance.
A terrific prize of £1,000 is up for grabs too - the only criteria's are that you must be over 18 and not working or trained as a professional chef.
The shoot will take place between April 16-20.
To apply, simply email cdwm@shiver.tv with your name, age, contact details and postcode.
Alternatively, call 0207 157 4523.