Oldham Lib-Dem leader urges Council to avoid being a 'party pooper'
Date published: 06 March 2018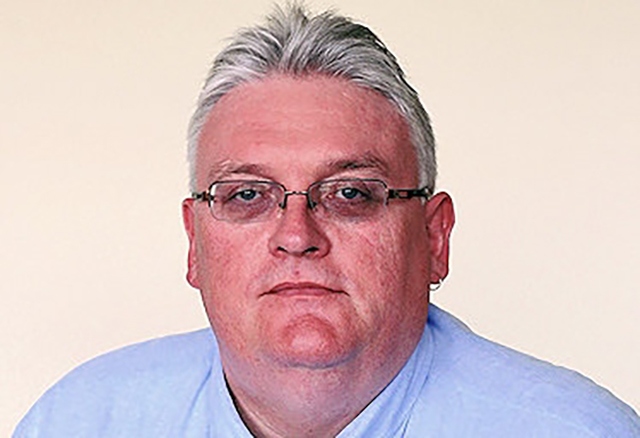 The leader of the opposition and Liberal Democrat Group on Oldham Council, Cllr Howard Sykes
The leader of the opposition and Liberal Democrat Group on Oldham Council, Cllr Howard Sykes, MBE, has written to Council Leader Cllr Jean Stretton asking her to ensure that charges for road closures are waived so local people can celebrate the forthcoming wedding of His Royal Highness Prince Harry to Miss Meghan Markle on Saturday, May 19.
Cllr Sykes said: "I am sure that many citizens will wish to mark the royal wedding to holding a street party.
"The royal family is held in high esteem across the nation and the sentiment in our Borough is no different.
"Street parties are a great way for people from all backgrounds to come together to celebrate this special occasion.
"In 2011, the Duke and Duchess of Cambridge's wedding was celebrated by the great British public at street parties across the land, including one held on Downing Street.
"I want to see Oldham Council doing its bit by not imposing a fee on the public for closing a road.
"The public will still need to secure Council permission to close a road, but we shouldn't be charging for it.
"The Government is also urging councils to waive their charges for road closures on May 19.
"Many councils; from Bromley to Salford; have already agreed to do so, so it is my hope that Oldham Council will not be a party pooper, but will follow suit."
The organisation Street Party – www.streetparty.org.uk – provides guidance on organising a safe and enjoyable street party.
The Ministry of Housing, Communities and Local Government has also just published its own on-line guidance, 'Your guide to organising a street party'.
Cllr Sykes added: "I have also asked the Council Leader to create links from the Council's web page to these websites."