Are you ready for a magnificent walk?
Date published: 16 April 2018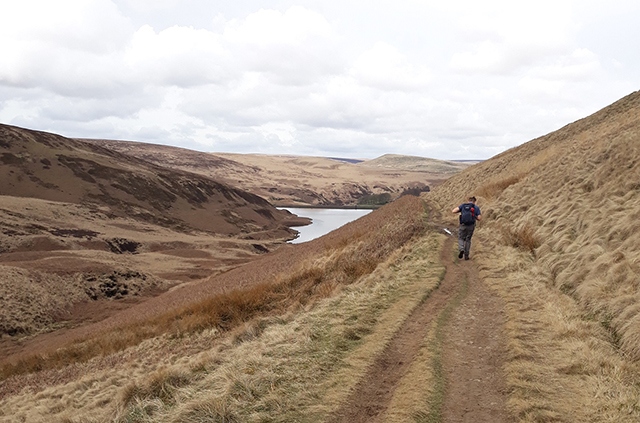 Bypass the Wessenden Reservoir during the Magnificent Walk
This year's Friends of the Peak District annual charity walk will start and finish at the traditional country pub, the Fleece Inn, in the picturesque village of Holme, near Holmfirth, on Saturday, April 28.
The 20-mile 'Magnificent Walk' goes from Holme - via the Pennine Way and the beautifully restored Black Hill – across the moors to Marsden, then follows the Friends' Peak District Boundary Walk back to Holme around the northern-most tip of the National Park via the spectacular Royd Edge and Digley Reservoir.
An equally lovely 15 mile route is also available.
Sign-in takes place at the Fleece Inn from 8am, for a start time of 8.30am.
Route directions, maps, marshalls and a flapjack will be provided.
Registration costs £12 for adults (£15 on the day), while children under 16 go free.
All proceeds will be in aid of the Friends of the Peak District.
Online registration is available at: www.friendsofthepeak.org.uk/whats-on/events/