Celebrate 70 years of the nation's most loved institution
Date published: 18 June 2018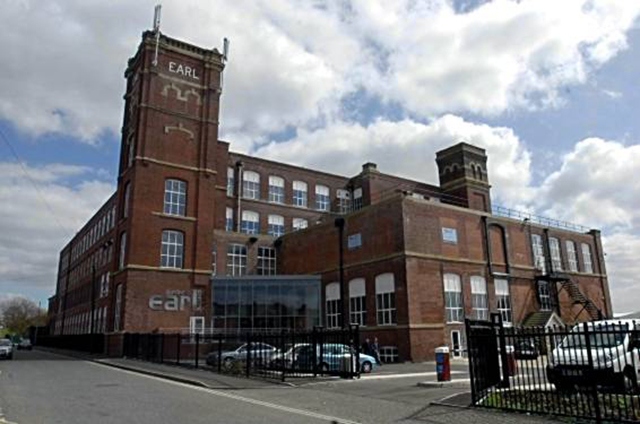 The Earl Mill, the venue for the 'NHS7Tea' Charity High Tea
The National Health Service will be 70 years old on July 5, 2018.
That date presents the perfect opportunity to celebrate the achievements of one of the nation's most loved institutions, to appreciate the vital role the service plays in our lives here in Oldham, and to recognise and thank the extraordinary NHS staff – the everyday heroes – who are there to guide, support and care for us, day in, day out.
To mark the occasion, NHS Oldham Clinical Commissioning Group (CCG) is inviting patients, carers and members of the general public to join them at their Annual General Meeting (AGM) and 'NHS7Tea' Charity High Tea, to raise funds for NHS Charities.
John Patterson, Chief Clinical Officer for the CCG, said: "Our fifth AGM is a great opportunity for the public to come and hear about our financial and operational performance over the last 12 months, to see what some the last year's achievements have been and also to find out about our future plans.
"We are immensely proud to be public servants who are committed to improving care and health outcomes for people in Oldham.
"We would welcome all Oldham residents who would like to celebrate this milestone birthday with us to come along and take part."
The AGM will take place from 5.30pm on Thursday, July 5 at Earl Mill, Dowry Street, Oldham, OL8 2PF.
If you'd like to attend, please book your place by contacting Emma Ziegloser at: emma.ziegloser@nhs.net or phone 0161 622 6625.
Please register your interest by Friday, June 29.
You are also welcome to put any questions that you'd like addressing at the AGM to Emma at the same address.