Oldham youngsters gear up for School Games showpiece
Date published: 02 July 2018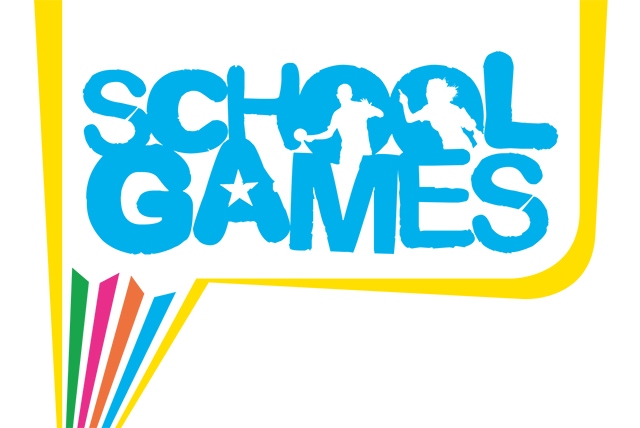 The Greater Manchester School Games is now in its seventh year
Oldham athletes will be among more than 2,000 young people will be taking part in the 2018 Greater Manchester Summer School Games competition this Friday (July 6).
The event will see the winners from the 10 local boroughs battle against each other in their sport to become Greater Manchester champions.
The Greater Manchester School Games is now in its seventh year and its 15th festival and is one of the largest School Games events in the country.
This event is one of the largest School Games festival in the country with 21 competitions in total across 14 sports, consisting of Athletics, BMX and Golf, amongst others, and utilising seven of Greater Manchester's venues, including the Regional Athletics Arena and the National Basketball Performance Centre.
The schools representing Oldham are:
Crompton House School, SOFTBALL - Year 7/8/9; New Bridge School, ATHLETICS - Year 7/8 Disability Quadkids; St Paul's Primary, NETBALL - Year 5/6 High 5; Higher Failsworth Primary School, ROUNDERS - Year 5/6; St Matthews C of E Primary School, NETBALL - Year 5/6 High 5; Mills Hill Primary School, TENNIS - Year 3/4 Mini Tennis; The Blue Coat School, RUGBY UNION - Year 7/8 Girls Tag; Beever Primary School, PARTICIPATION - Year 1/2
The School Games Organisers across Greater Manchester have organised local competitions with 241,253 individuals having taken part in this academic year so far.
Their winners then attend the Greater Manchester School Games to compete to become the Greater Manchester champions in their sport.
The athletes will experience an opening ceremony at the Regional Athletics Arena hosted by MC Paul Sleem before they take part in their competitions.
The event is organised by GreaterSport on behalf of the Local Organising Committee, there will be 160 volunteers supporting the delivery of the event with many of these coming from local schools to form the School Games Crew.
For schools who have qualified for the event, a full list of sports, competitions, venues and more information on the event please visit: www.greatersport.co.uk/schoolgames.