Snooker teams urged to hold a silence for Albert
Date published: 20 February 2019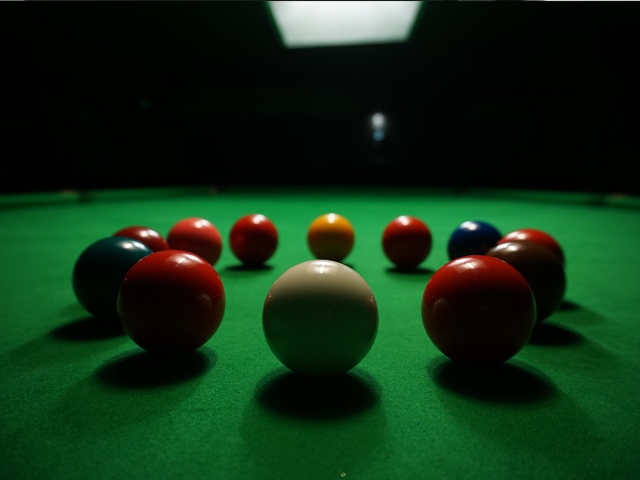 Albert Soubieski died in the early hours on Sunday
Snooker teams in Oldham and Chadderton are being encouraged to hold a two minutes' silence, in memory of a local legend.
Albert Soubieski died in the early hours of Sunday morning at his home.
He has been described as a valued member and delegate of NimbleNook A Team and played in both the Oldham Amateur and Chadderton Leagues for many years.
Friend Reg Davies says he was a player of "amazing talent", who could pot a ball with "three to four foot of cue in front of his bridge hand" rather than use the rest.
Reg added: "I can recall when there was anything going on in the concert room, he would arrived dressed in his dress suit and bow tie and compere the evening, throwing in a song or two and telling a few jokes.
"He was a man comfortable in himself and with others.
"He will be sadly missed by all who came in contact with him."
Albert leaves behind a wife and four children, as well as several grand and great grandchildren.
His funeral will take place at Blackley Crematorium on Wednesday 27 February at 2pm.