Prom the musical is just the ticket for proud Oldham dad
Date published: 26 July 2019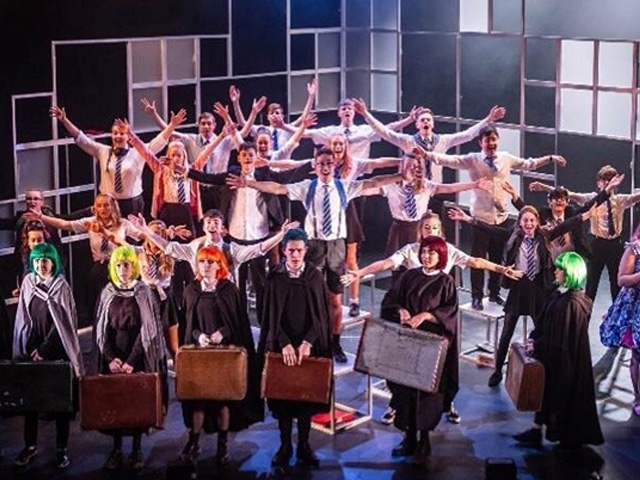 Prom the Musical
A modern take of Cinerella was just the ticket for a proud dad at Oldham Coliseum.
Ian Taylor watched his daughter on stage as part of the production of Prom The Musical at the theatre on Wednesday.
The show is described as a musical, modern-day take on the classic story.
Ian told the Oldham Chronicle: "I have to be honest, the reason I was going to watch the show was as a proud dad, as my eldest daughter Amelia had been cast in her first big show.
"Of course, I wasn't going to miss that!"
Ian went along to the opening night of the show, performed by cast members from Oldham Theatre Workshop.
He said he was looking forward to it because it was a musical, but added that it "blew my socks off!"
Ian said: "The vocals and harmonies from the whole case, as well as individual performances, were as good as any London West End show I've seen.
"It made me laugh a lot and, at one point, cry. As a show it gave so much."