Letter: Ask the Government for more local funding to help young people
Date published: 07 December 2017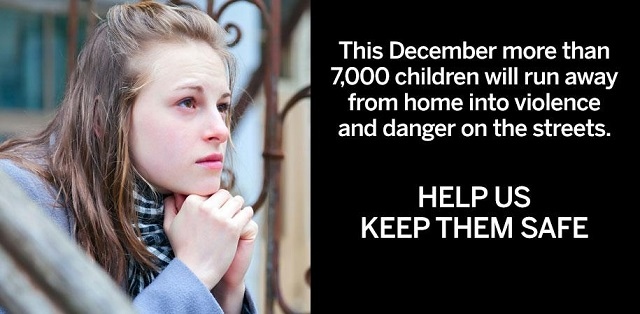 Young people need urgent help
Dear Editor,
It was superb to read recently that The Children's Society has well deservedly been recognised with a national award for their campaigns, the latest of which has facilitated 49 councils in England and Wales to exempt care leavers from paying council tax.
Councillors in Rochdale, where there are around 230 care leavers, have also agreed to implement the policy. Whilst the Scottish government has said it will introduce the exemption across the whole of Scotland.

http://www.rochdaleonline.co.uk/news-features/2/news-headlines/114357/campaign-to-exempt-careleavers-from-council-tax-wins-impact-award

This is all excellent news, but did you know that young people's happiness is at its lowest since 2010?
Fear of crime, living in a family struggling to pay the bills, and not having enough emotional support at home are just some of the serious problems leaving them more likely to be unhappy.
These young people need urgent help, but the services there to support them are being cut.
Can I take a moment to ask concerned readers to add their names to the Children's Society's online petition to the Government asking for more local funding to help young people before they hit crisis point?

This can be done at the Children's Society webpage at:

https://act.childrenssociety.org.uk/page/12960/petition/1?ea.tracking.id=ty

Thank you.
Yours,

Andrew Wastling
The views expressed are those of the author of the letter and not those of Oldham Chronicle.