Collective Spirit school closure costs
Date published: 14 May 2018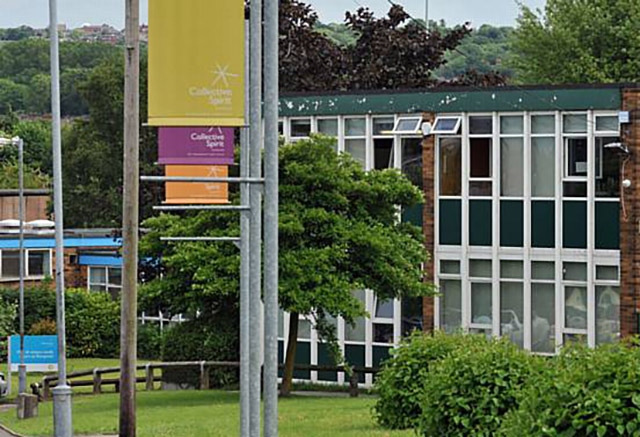 The Collective Spirit Free School in Chadderton
Editor,
The recent closure of the Collective Spirit Free School was very costly to the taxpayer.
The accounts of the school for 2016/17 showed that the Education and Skills Funding Agency paid £254,819 to assist in the close down of the school.
The Government also paid out more than £150,000 to the school to pay another academy for support and wrote off debts of at least £300,000.
Most of this debt was due to an overpayment to the school because of over estimates of the number of pupils it would attract.
What is more shocking is that the Collective Spirit Free School also paid out £339,261 in related party transactions to Collective Sprit Community Trust Ltd, a company part owned by one of the trustees.
This even included £16,666 for marketing in the last year of operations.
This is taxpayers' money that basically has been wasted instead of being spent on the education of children in this borough.
The government has failed in its oversight of education.
The Green Party is calling for an end to free schools and academisation and the restoration of local planning and control of school provision across England.
Roger Pakeman
Treasurer
Oldham and Saddleworth Green party
The views expressed are those of the author of the letter and not those of Oldham Chronicle.