Act to fix dementia care
Date published: 17 May 2018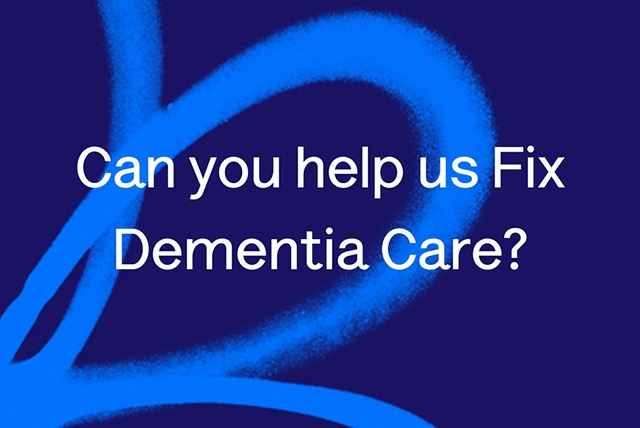 People with dementia are now forced to rely on services starved of funding
Editor,
I want to encourage your readers to unite against dementia and take action to fix dementia care in Greater Manchester.
An Alzheimer's Society investigation has discovered that 50,000 people with dementia were admitted to A&E across the country in the last year, because inadequate social care is leaving them unprotected from falls and infections.
This is a 70-per-cent increase in the last five years, which tallies with cuts in social care funding.
Successive governments have shirked the issue of our threadbare social care system.
People with dementia are now forced to rely on services so starved of funding that they're unable to protect them from harm and the doors of A&E, let alone provide specialist care and support.
There are around 30,000 people living with dementia in Greater Manchester and this number is expected to rise.
The Government must work out how it will deliver high quality social care to everyone with dementia who needs it, and at a fair price.
Find out how you can take a small action to make a big difference and help fix dementia care at: www.alzheimers.org.uk/daw
Sue Clarke
Operations Manager for Alzheimer's Society Greater Manchester
The views expressed are those of the author of the letter and not those of Oldham Chronicle.