30 minutes of keeping it physical for 30 days
Date published: 21 May 2018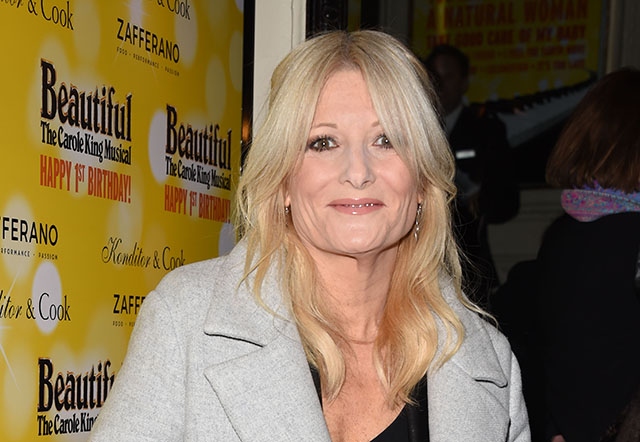 TV and Radio Presenter Gaby Roslin
Editor,
I really love being active, especially the feeling after and that's why I'm supporting Bowel Cancer UK and Beating Bowel Cancer's latest fundraising campaign to get sponsored to do 30 minutes of physical activity for 30 days in June.
Step up for 30 is a fantastic way for you to be more physically active to reduce your risk of bowel cancer – the UK's second biggest cancer killer.
This can be anything from yoga, walking in the sunshine (I walk everywhere!) or taking your favourite class at the gym.
Whilst you're getting fitter and feeling healthier, you'll be raising money to fund the highest quality research and essential information and support services that will save lives from bowel cancer.
Take on the challenge and sign up here: bowelcanceruk.org.uk/stepupfor30
Gaby Roslin
TV and Radio Presenter
The views expressed are those of the author of the letter and not those of Oldham Chronicle.