Royal Mail alterations to doorstep deliveries
Date published: 07 August 2018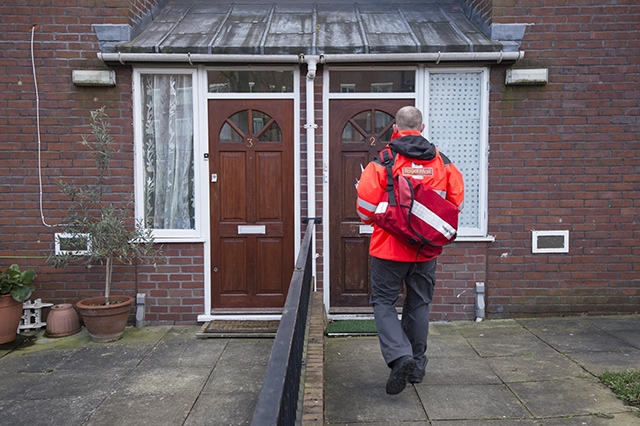 Royal Mail form an essential part of the UK's social fabric
Editor,
At Royal Mail we never forget that we form an essential part of the UK's social fabric.
We know our postmen and postwomen are valued members of the local community as they deliver letters and parcels six days a week - in all weathers.
We're also continually looking to make our services even better to give customers greater convenience as they shop online.
I'd like to make your readers aware of a few changes to their doorstep deliveries so there are no surprises.
Customers expecting tracked items from large retailers are among those to benefit from these changes.
If they are not at home when we deliver, they'll now receive email/SMS notifications on the whereabouts of their delivery.
For customers who have provided their contact details, the notifications will confirm when their items have been delivered to a neighbour, as well as specify the neighbour's address.
The "Something for You" card is also going digital, making it easier for customers to retrieve their item if they are not at home when we deliver.
Email and SMS notifications will let customers either re-arrange their parcel delivery for another day or collect their item from their local Customer Service Point using relevant identification.
Customers will no longer need to go home to collect the physical card - which we'll continue to be post through letter boxes.
And finally customers taking pre-paid parcels (including returns) to selected Royal Mail Customer Service Points will receive an acceptance scan as soon as they drop off their item thanks to new scanning technology.
We hope that these changes bring greater levels of convenience, and wish all your readers hours of happy online shopping!
Ady Fielding
Delivery Director
Manchester Mail Centre
The views expressed are those of the author of the letter and not those of Oldham Chronicle.