Coach trip to mark the centenary of the armistice that ended the First World War
Date published: 10 September 2018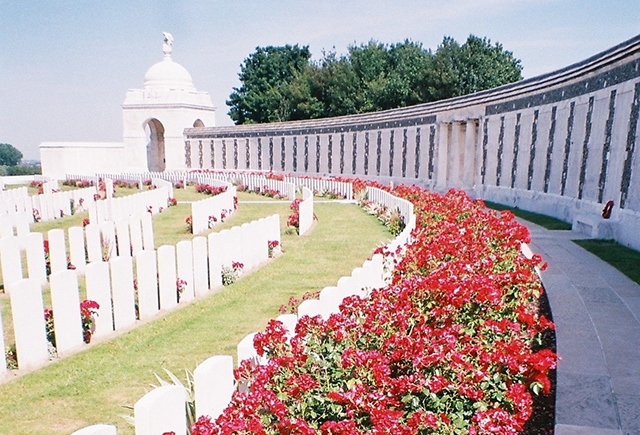 Every family in Britain was affected in one way or another by the four years of slaughter that tore Europe apart between the years 1914-18
Editor,
This November sees the centenary of the armistice that ended the First World War.
Every family in Britain was affected in one way or another by the four years of slaughter that tore Europe apart between the years 1914-18.
To mark the 100 years since the guns fell silent, leading historical research group Battlefield Memorial Tours will take a coach party not just to key sites on the former Western Front, but also to Ypres, Belgium, where a major service to mark the signing of the 1918 armistice will take place at the world-famous Menin Gate.
The coach party will also visit the battlefield of Waterloo, where allied forces under the Duke of Wellington defeated French emperor Napoleon Bonaparte's armies in June, 1815.
The trip will run from Saturday, November 10 to Tuesday, November 13.
For further details, visit: www.battlefieldmemorialtours.co.uk or contact organisers Malcolm Payne on 07850 775723 or Brian Long on 01629 650780.
John Phillpott
Battlefield Memorial Tours
The views expressed are those of the author of the letter and not those of Oldham Chronicle.