Scouting teamwork and friendships work
Date published: 04 October 2018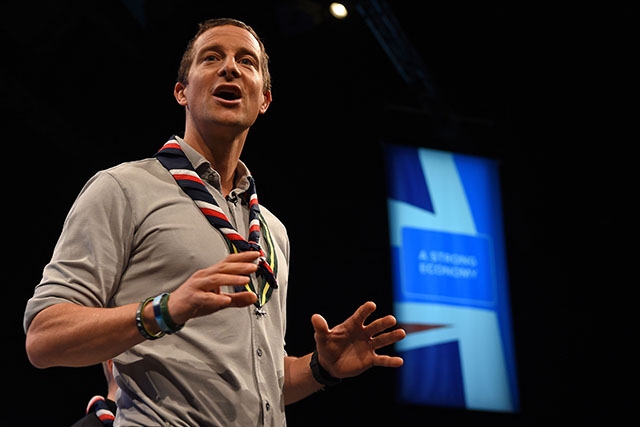 Chief Scout Bear Grylls
Editor,
No matter which way you vote or what your world view is, it's vital that we find better ways to work together in our communities.
When we don't spend time understanding each other's feelings, cracks begin to emerge in society.
Here in Oldham Scouts are developing empathy as part of some great community projects.
Empathy is a vital skill in the workplace and at home – leading to better conversations, better team working and deeper friendships
New YouGov research (September 2018) reveals the over half (51%) of British adults who expressed a view say there is less empathy in UK society as a whole now, compared with 12 months ago.
That's why it's more important than ever that we develop our listening skills, talk with people different from ourselves and connect with them on an emotional level.
An amazing 92% of British adults believe the Scouts help young people to develop empathy through volunteering and community projects.
That's a testament to the work of Scout volunteers and members across Oldham and throughout the UK.
To find out more about the Scouts' work, to volunteer and develop new skills, visit: scouts.org.uk
Bear Grylls
Chief Scout
The views expressed are those of the author of the letter and not those of Oldham Chronicle.