Who's ready for a pyjama party?
Date published: 10 October 2018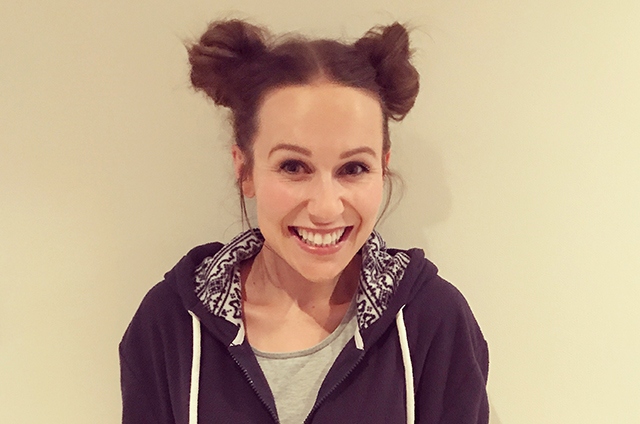 Jen Pringle, from Channel 5's Milkshake
Editor,
As the days become colder, when I wake up all I want to do is spend the day in my pyjamas – don't you?
I'm about to tell you how you and your little ones can do just that while raising money for families with seriously ill children in hospital.
The Sick Children's Trust annual Pyjama Party is back this October and is great fun for children (and adults too!) and we're asking nurseries, playgroups and schools in the local community to take part.
It's really easy to get involved, children just need to pick their favourite pyjamas and get sponsored to wear them for the whole day!
We'll send everyone who's interested a free fundraising pack with lots of activity ideas!
You could even slip on your slippers or wear your onesie to work and do the same.
By taking part, you'll be helping to keep thousands of families together with their sick child whilst they undergo lifesaving treatment.
Get your free fundraising pack by emailing: pyjamaparty@sickchildrenstrust.org or call 020 7638 4066 and take part this month.
Thank you,
Jen Pringle
Presenter on Channel 5's Milkshake
The views expressed are those of the author of the letter and not those of Oldham Chronicle.