Get your glitter on this Christmas
Date published: 08 November 2018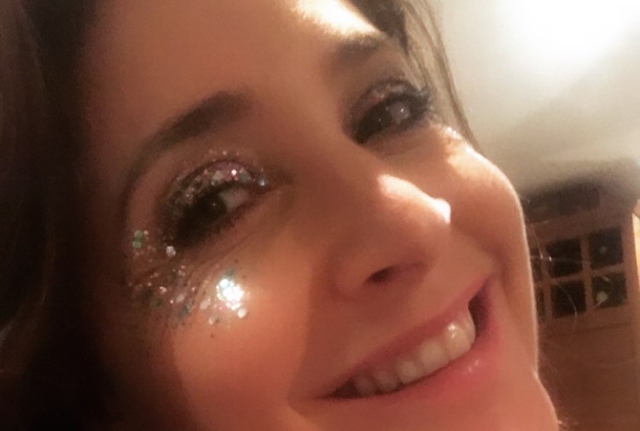 Lisa Snowdon
Editor
I'd like to invite your readers to get their glitter on this Christmas and help us fight back against meningitis.
At Meningitis Now, we're inviting everyone to hold one of our festive Time 4 Tea fundraisers and bring your friends, family and colleagues together for a glittery party with a purpose.
It's the perfect excuse to spend time with your loved ones and start the festive season with a sparkle – whilst helping to save lives and rebuild futures
Of course, it doesn't get more glittery than Strictly Come Dancing, which I was fortunate enough to reach the final of a few years ago.
Why not plan something around an episode of the show in the run up to Christmas?
There are lots of other ideas, from invitations to recipes and decorations in Meningitis Now's free 'get your glitter on' welcome pack to make it an easy and fun event to organise.
We've even found a source of biodegradable eco glitter for you from our good friends at Eco Glitter Fun – so you can do your bit for the planet too.
The serious point is that you will be making a real difference to those at risk of meningitis and those whose lives have already been changed forever because of it.
Money raised will help to fund preventative research, raise awareness and support those affected by the disease through Meningitis Now's unique range of services.
I know only too well the misery meningitis can bring.
Thankfully I made a good recovery; others are not so fortunate.
Let's sparkle this Christmas and fight back against meningitis.
Find out how at: www.MeningitisNow.org
Lisa Snowdon
Meningitis Now Ambassador
The views expressed are those of the author of the letter and not those of Oldham Chronicle.