The Macmillan Online Community is there for you
Date published: 06 December 2019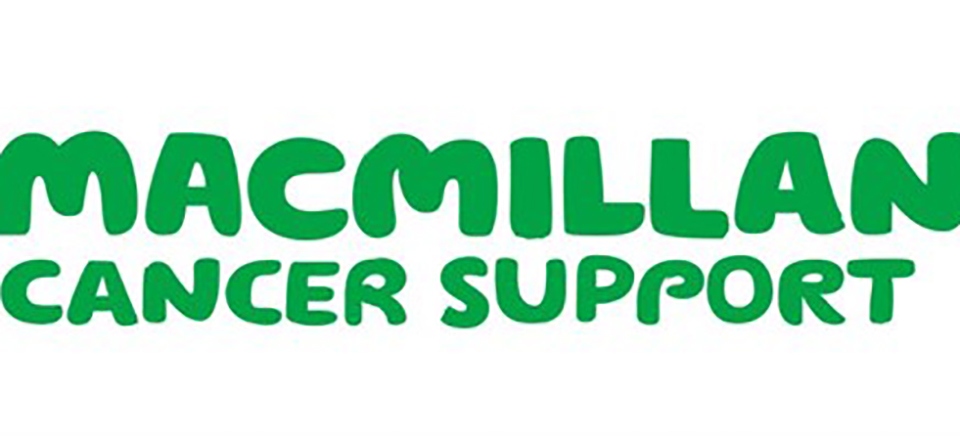 Macmillan Cancer Support
Editor,
While most of us are looking forward to Christmas, for people living with cancer, it can be a very different story.
The physical effects of the illness and side effects of treatment may leave them feeling unwell and fatigued, and unable to join in the festivities as they normally would.
They may also be plagued by worries that they struggle to explain to their loved ones.
Some people may be worried about how the next round of chemotherapy will affect their body or how their income has dropped since their diagnosis.
For others they may be distressed that they can't muster the energy to prepare or enjoy Christmas dinner as they normally would.
Around 1,200 people are diagnosed with cancer each year in Oldham, turning their lives completely upside down.
Macmillan knows that cancer doesn't stop at Christmas, and that's why we're right there all year round.
The free Macmillan Support Line (0808 808 0000) will be providing support over the holidays between 8am – 5pm on Christmas Eve and New Year's Eve, and 9am – 5pm on Christmas Day, Boxing Day and New Year's Day.
You can also access the Macmillan Online Community 24/7 at macmillan.org.uk to share your experiences and concerns with other people affected by cancer.
Macmillan receives almost no government funding, so without the public's generous help, we simply can't be there for those who need us.
A donation of £5 a month until next Christmas could help run a small Macmillan information and support centre for 2 hours, helping people affected by cancer to find information and support.
Around £30 could pay for one Macmillan nurse for an hour, helping people living with cancer and their families receive essential medical, practical and emotional support.
To find out more about becoming a supporter this Christmas, please visit: www.macmillan.org.uk/christmas2019.
Becky Bainton
Area Fundraising Manager – Greater Manchester
Macmillan Cancer Support
The views expressed are those of the author of the letter and not those of Oldham Chronicle.