Sign up for Macmillan support
Date published: 11 March 2020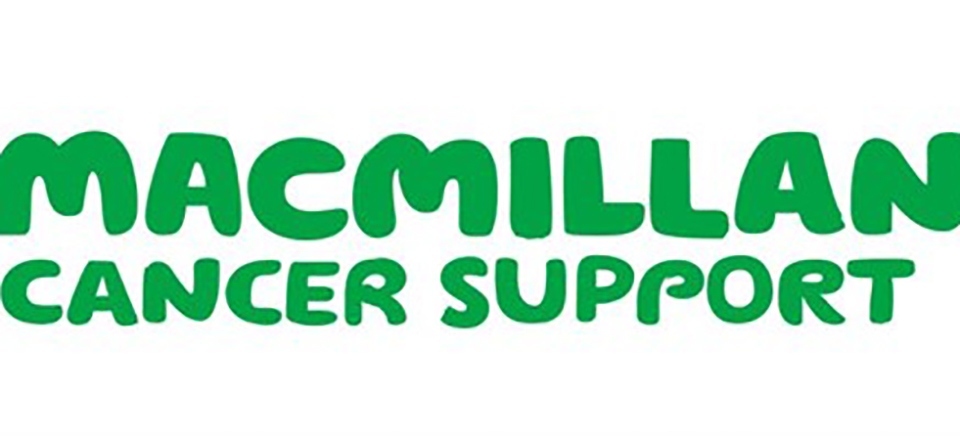 Getting the right information, from the very earliest moments of diagnosis, can transform people's experience of treatment
Editor,
At Macmillan, we know that someone in the UK will hear the words 'you have cancer' every 90 seconds.
From that moment on, people's lives can be turned upside down.
Whether it's because we live in a digital age, or because people are not getting the information they need from their healthcare professionals, many people try to make sense of their cancer diagnosis by scouring the information available online.
All too often people with cancer will be presented with unreliable, negative and misleading information that has little or no relevance to their own individual treatment, prognosis or care.
The latest research from Macmillan suggests around 1000 people living with cancer in Oldham found that scouring the internet left them feeling anxious, depressed or confused.
It doesn't need to be this way.
Getting the right information, from the very earliest moments of diagnosis, can transform people's experience of treatment and of living with the immediate and long-term impacts of cancer.
If you need to search the internet to make sense of a cancer diagnosis, then please search 'macmillan diagnosis'.
Whether you sign up for support online at: www.macmillan.org.uk/diagnosis, or call us for free on 0808 808 00 00, we'll be there from the very first moments to give you the information you need.
Everyone who signs up will get information that is specific to their cancer type, and which focusses on the practical, physical, financial and emotional support they need to find their way through.
Like all our services – from front-line Macmillan doctors and nurses to tailored advice direct to your inbox – we can only do what we do thanks to the generosity of the public.
If you'd like to help us support even more people diagnosed with cancer, then you can also do something amazing today by visiting www.macmillan.org.uk/get-involved
Jane Melvin
Head of Partnerships, North and North West England
Macmillan Cancer Support
The views expressed are those of the author of the letter and not those of Oldham Chronicle.