Answer your benefit queries
Date published: 30 March 2020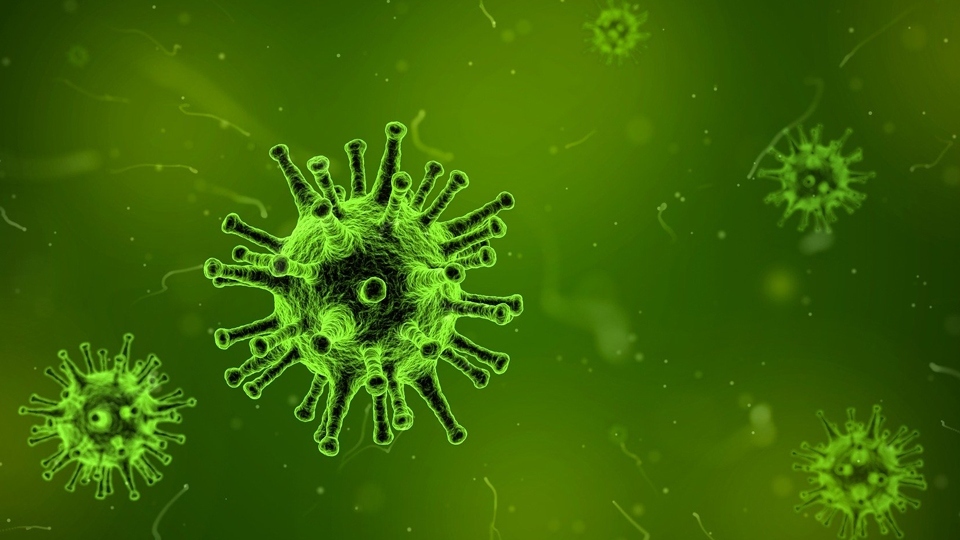 The benefits rules can be complicated and confusing
Editor,
In response to the Coronavirus pandemic there has been a lot of talk about Universal Credit and SSP, but there are other benefits that people in certain circumstances may be able to claim.
Many are trying to navigate the minefield that is the welfare benefits system for the first time.
For example, Personal Independence Payment (PIP) is for people with an illness or disability and is an "in-work" benefit.
Carer's allowance can be claimed by people who are looking after a relative or friend. Universal Credit can include a carer element worth an extra £160 a month for persons who are caring for a relative or friend.
But the rules can be complicated and confusing.
Benefitanswers can help steer a way through the system.
We are offering a FREE check to see if there are any benefits that readers could claim or that might be increased.
In anticipation of a large response we regret that we can only offer this by email as our phone lines would just become overwhelmed.
To ask for a free check send an email to: info@benefitanswers.co.uk with the words "benefit check" as the subject line.
We will then email you a short questionnaire to complete.
June Bennett
The views expressed are those of the author of the letter and not those of Oldham Chronicle.