Memories of the bombs whistling down
Date published: 11 May 2020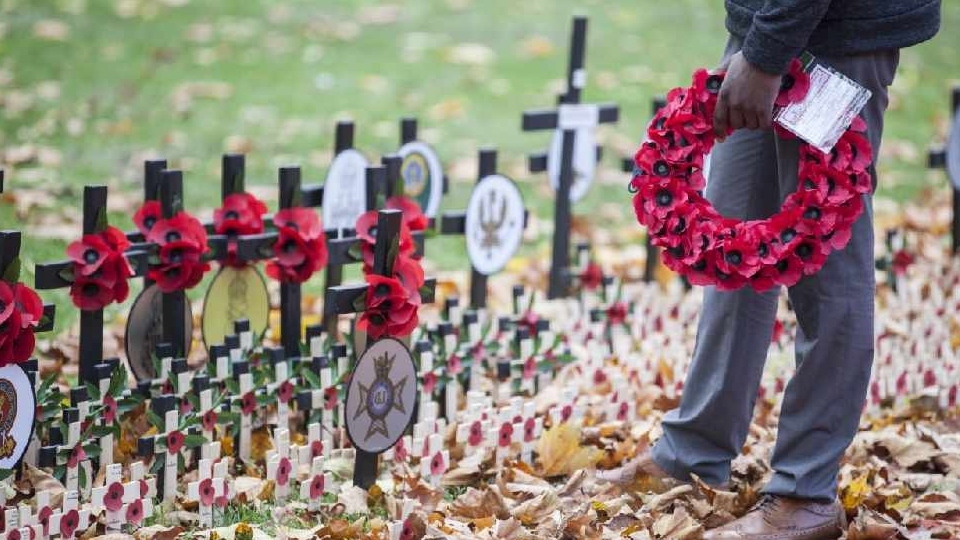 The 75th anniversary of VE Day was last Friday
Editor,
I am moved to contact you on this VE Day anniversary.
I was a nine-year-old schoolboy at that time in 1945 and I have clear memories of those celebrations time and the war years preceding it.
I lived at 60, Wolverton Avenue and was a pupil at Werneth School.
In front of our house at that were open fields which looked all the way up to Frederick Street.
A huge bonfire was organized by the local residents on the spare ground in front of Wolverton Avenue, attended by many families from Heron Street and the surrounds.
Earlier in the war, probably about 1943 we experienced a particular spectacular bombing raid.
I understand it was an aborted drop from an aircraft which has missed its bombing run on the Trafford Park industrial complex.
Bombs landed in a string across the fields and surrounding area, one in the fields directly in front of Wolverton Avenue, the next two further over, and the fourth demolished a semi-detached house in the Garden Suburbs, I think on Green Lane.
The sound of the bombs whistling down will remain with me always.
I could elaborate with many childhood memories, but I wonder if there are others who were around at that time?
It would be good to hear from them!
I have school pictures of Werneth School and I would think that many of those children are still around, now in their mid-80's like me!
Derek Henry
The views expressed are those of the author of the letter and not those of Oldham Chronicle.