Our most vulnerable children and families have reached breaking point
Date published: 24 July 2020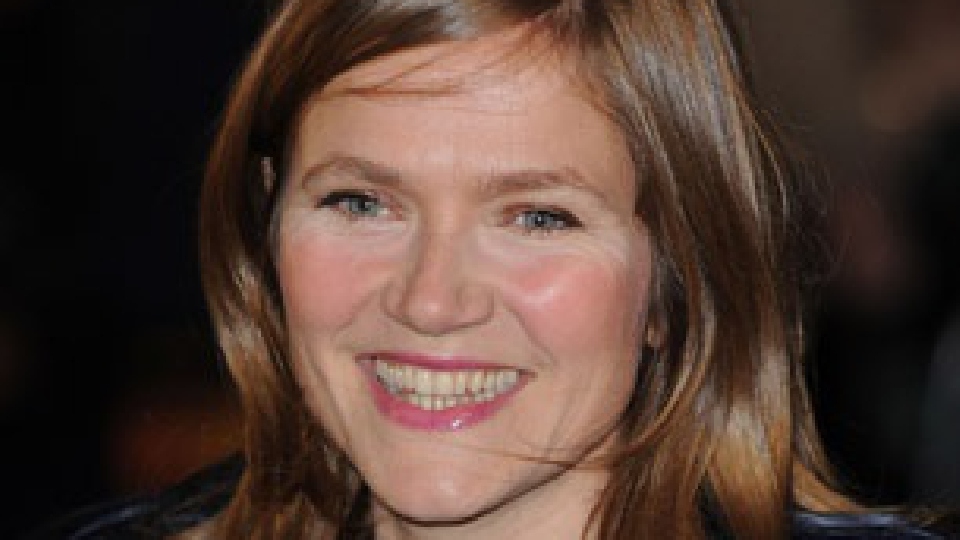 Actress Jess Hynes
Editor,
Even before coronavirus hit, over four million children were living in poverty in the UK.
Now our most vulnerable children and families have reached breaking point, as the financial and emotional impact of this horrible pandemic truly hit home.
Action for Children – an amazing charity I've worked with for many years – are determined not to let this generation of lockdown children become a lost one.
I've always felt a connection with the cause of Action for Children because their existence has given me hope that our society will not collapse in these uncertain times.
Playing a mum with a disabled child in There She Goes has also made the importance of the support they give to vulnerable families hit home even harder.
Over the years I've been involved with the charity I've seen the amazing work they do every day to change people's lives, and the harsh reality of this new world we find ourselves in is that now their help is needed more than ever.
Over these past few months their wonderful key workers have been going above and beyond to support families who have found themselves plunged into crisis – whether it's by delivering essentials to their doors, keeping up vital contact with isolated families online, or caring for disabled children who can't be in their own homes.
They are doing all they can but now they need your help.
They need you to Boycott Your Bed to raise money for some of the country's most vulnerable kids.
This August 21 they – and I – are asking families across the UK to ditch their duvet, put away their pillows and bunk down somewhere really random in their homes or gardens.
Everyone who signs up will get an exclusive invite to a night of incredible virtual entertainment and all of this will raise desperately needed money for vulnerable children and their families who are struggling every day to get through this pandemic.
Please do sign up at: www.boycottyourbed.co.uk and I can't wait to see you all virtually this August.
Thanks a million for your support.
Jess Hynes
The views expressed are those of the author of the letter and not those of Oldham Chronicle.