Take up the offer of a flu jab if you have diabetes
Date published: 24 September 2020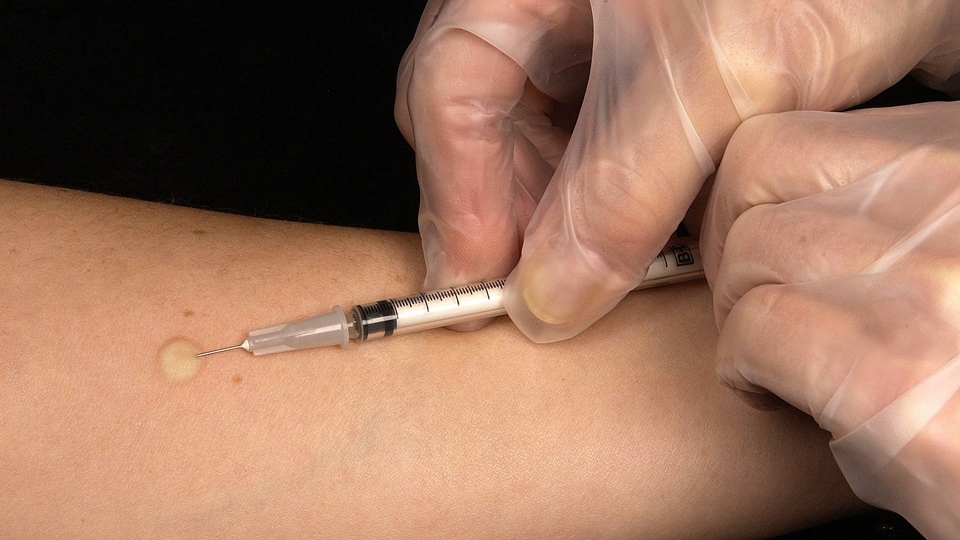 Diabetes UK are urging people to get the flu jab
Dear Editor
Diabetes UK is urging everyone with diabetes to take up the offer of a free flu jab through their local pharmacy or GP – this year more than ever.
Getting the flu jab is the best way to protect yourself against the flu and reduce your risk of needing to go into hospital – which is even more important this year in light of coronavirus.
Data from Public Health England estimates that more than a third (37.3%) of people aged 16-65 living with diabetes in the North West of England are missing out on their jab and are therefore at risk of developing serious complications if they contract flu.
If you're living with diabetes, you're more at risk of getting the flu – and if you catch it, it can make your diabetes harder to manage and cause your blood sugar levels to rise dangerously high. This can lead to acute complications, which can often go unrecognised, and can even be fatal.
That's why it's essential that everyone at high risk of serious illness from flu gets vaccinated as soon as possible– especially as it can take up to two weeks for it to be effective. Without it, flu can also develop to pneumonia or bronchitis, which might require hospital admission.
For more information about diabetes and flu, please visit the Diabetes UK website www.diabetes.org.uk/seasonal-flu.
Yours sincerely,
Clare Howarth (Head of the North of England at Diabetes UK)
The views expressed are those of the author of the letter and not those of Oldham Chronicle.