Support for care leavers over the Christmas period
Date published: 16 December 2020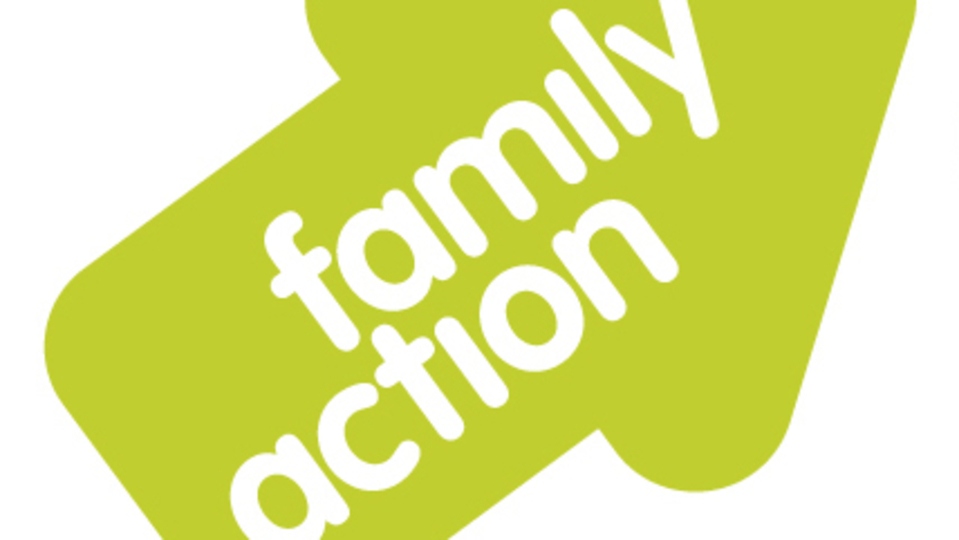 The charity Family Action runs Listening Works
Editor,
It can be frightening and lonely for young people when they leave the care system.
Many may be living on their own for the first time and often will not have a network of friends and family around to offer them support.
Christmas can be a particularly difficult and isolating time for care leavers as they find themselves having to spend the festive season on their own, especially this year when COVID-19 restrictions mean it will be difficult to go out to socialise and the usual large scale Christmas dinners for care leavers will not be taking place.
However, the charity Family Action runs Listening Works, a free virtual helpline specifically for young care leavers aged 18-27 years old across the UK.
We are here all evening, every evening 6pm to midnight and even over the festive period, December 24 to January 2, we are still available from 3pm to 6pm.
So if you are a care leaver, whether you've got something on your mind or you just fancy a friendly chat, we're here for you when many other services are shut or not available.
You can call us on 0808 802 0222, text us on 07860 065 169 or you can have a web chat with us via our website at www.family-action.org.uk/listening-works – whatever kind of listening works for you, we are here.

Our trained volunteers can offer you someone to talk to – a listening ear, a friendly voice and a chance to talk openly about whatever's on your mind.
We also offer signposting to useful resources if any specific issues come up and information about other support out there and how to get it.
So if you are a care leaver, or know a care leaver who might benefit, please remember Listening Works is here for you and not just for Christmas.
Please get in touch.
David Holmes CBE
Chief Executive, Family Action
The views expressed are those of the author of the letter and not those of Oldham Chronicle.